Ideal 4-Story South-Facing Share House for Foreigners Living in Kobe

Greetings, everyone!
Today, we are pleased to introduce you to an upscale share house <Living Place Kobe Hanakuma> tailored for working professionals who plan to live in Japan. This share house boasts a prime location near major train stations, with excellent access to supermarkets and shopping streets. Providing an optimal environment for Japanese language learning, it accommodates an equal number of foreign and Japanese residents, fostering international culture exchange and offering a tranquil lifestyle.
Superb Convenience and Location
First and foremost, this share house is conveniently situated within walking distance of major train stations, ensuring easy commuting and access to educational institutions. Moreover, the surrounding area is well-equipped with supermarkets and shopping streets, making it effortless to acquire daily necessities.
Sunlit 4-Story Building
The four-story building faces south, allowing abundant sunlight to fill the premises. The living room, in particular, is spacious and exudes a bright, open atmosphere. Additionally, two user-friendly kitchens are available, a delightful feature for cooking enthusiasts.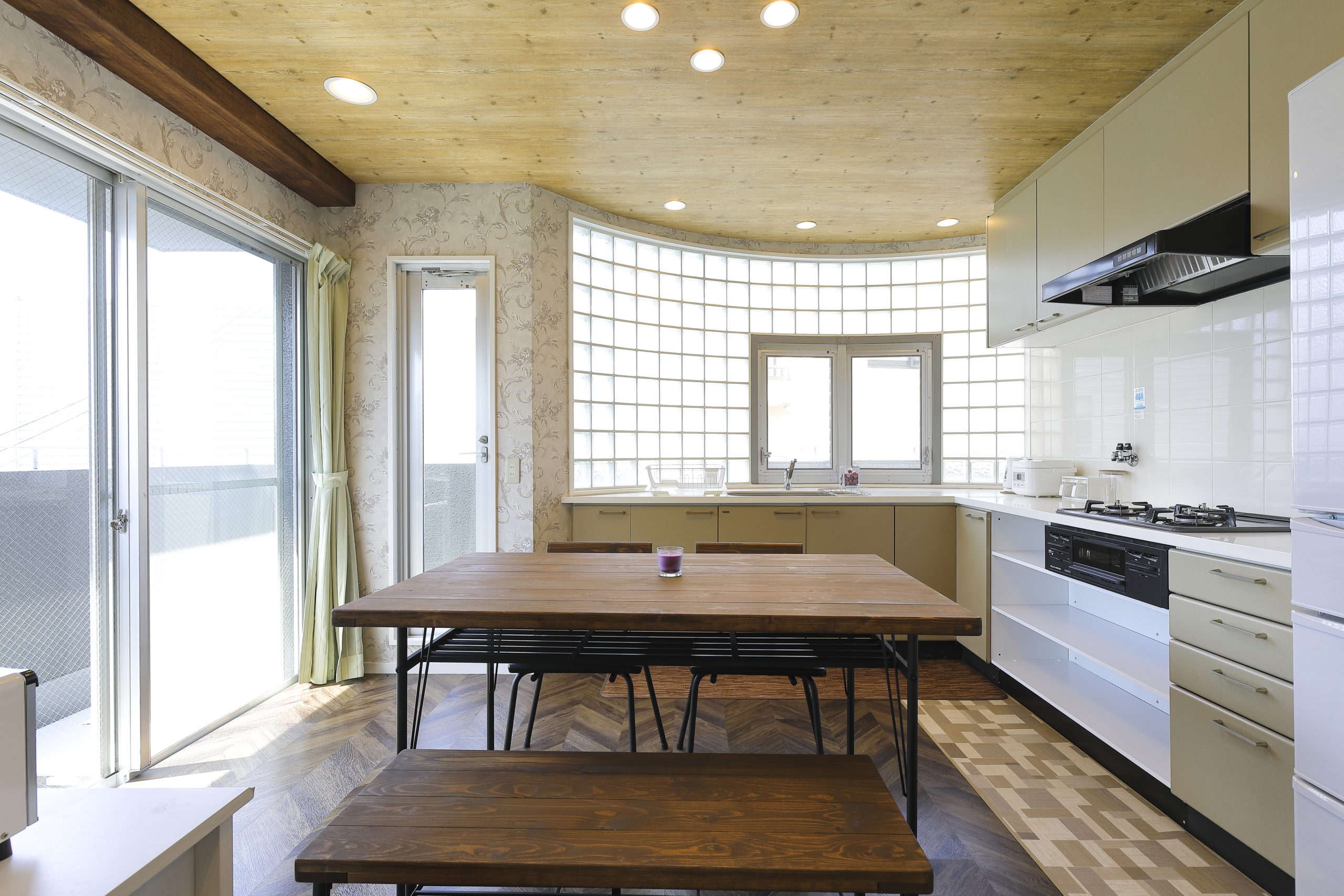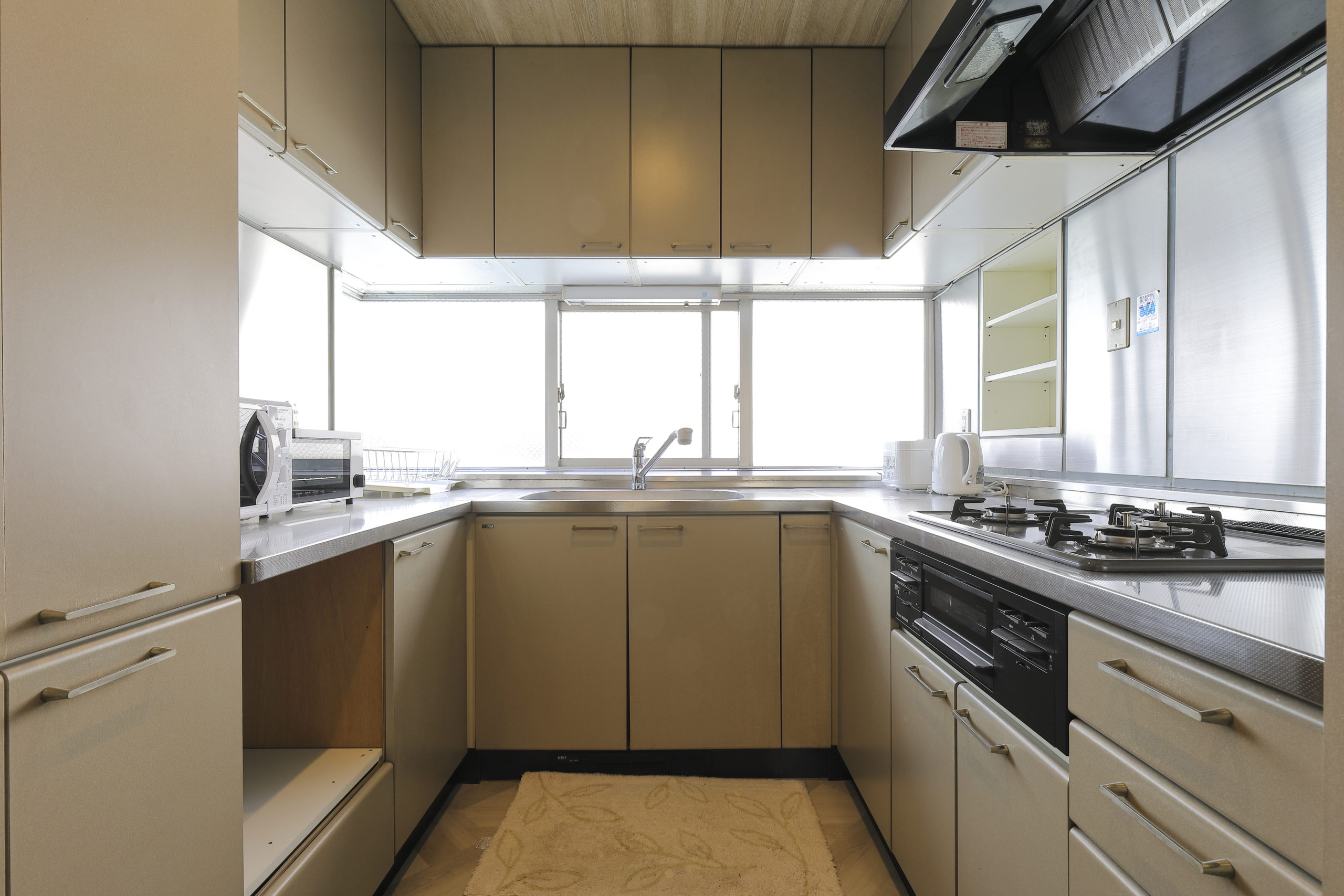 Comfortable Spaces with Ensured Privacy
Thoughtfully designed, the share house is divided into male and female floors, ensuring ample privacy for all residents. Each room comes with a balcony, providing a personal space for relaxation.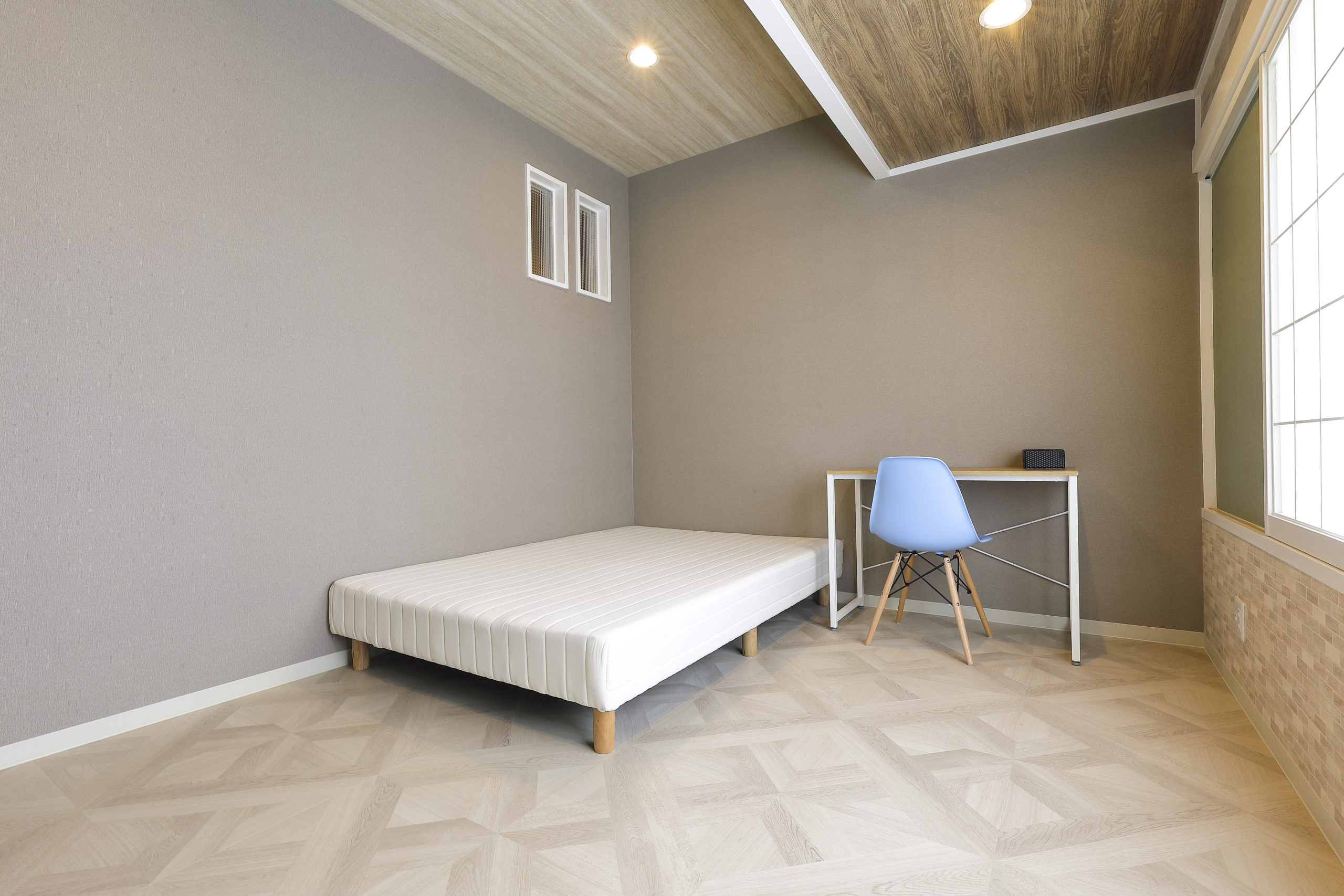 Delightful Community for Enjoyable Communication
A standout feature of this share house is the vibrant sense of community among its residents. With many friendly individuals, residents can enjoy group meals and outings on weekends. Regular parties are also held, offering opportunities to share and appreciate various cultures.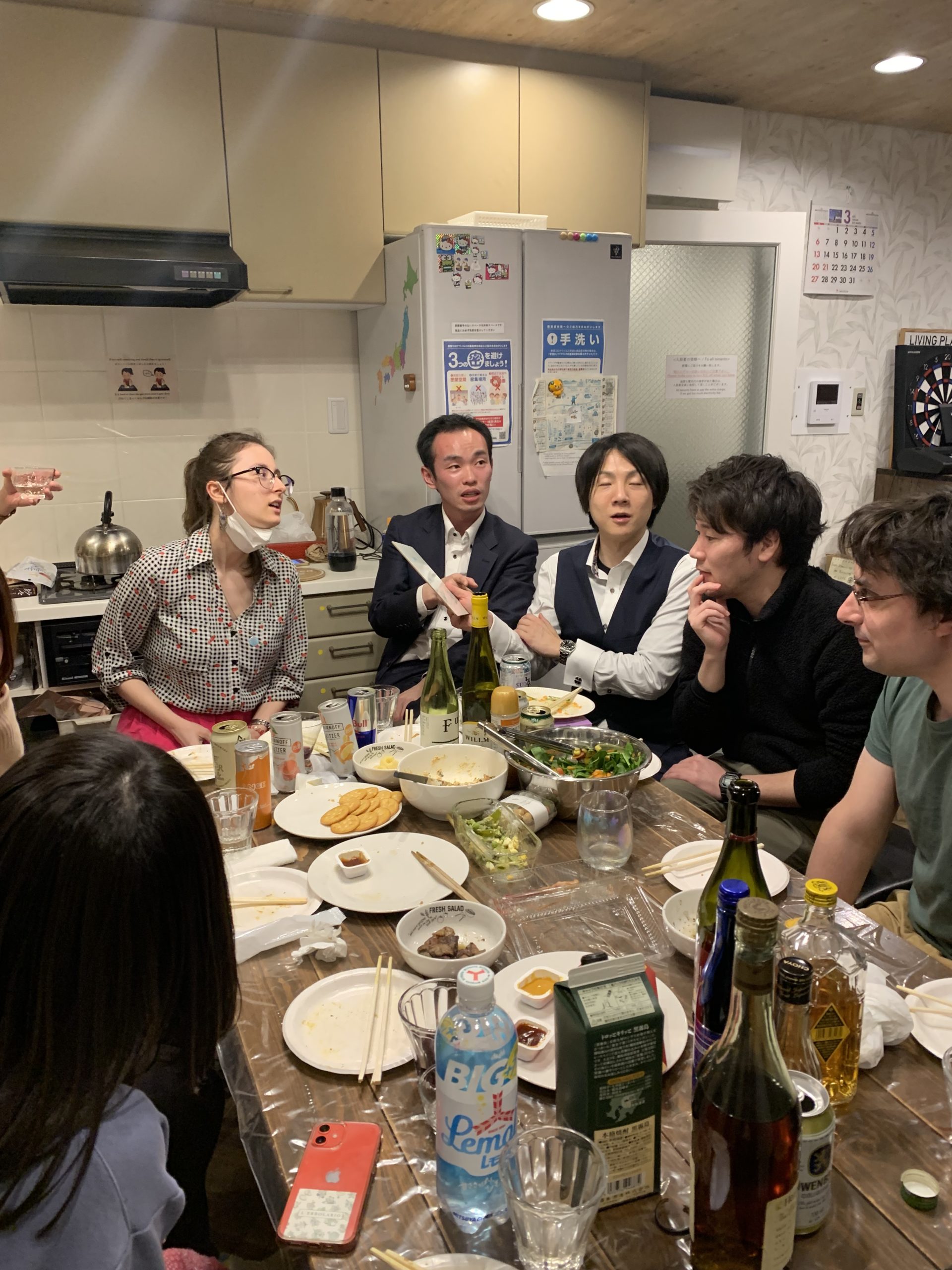 Optimal Environment for Japanese Learning
For those aiming to improve their Japanese language skills, this share house offers an ideal environment. Natural interactions with Japanese and international residents provide ample opportunities to use Japanese in daily conversations, fostering language proficiency and the chance to make international friends.
Superb Convenience and Location
If you find this share house intriguing, we warmly invite you to come and take a tour. You can experience the heartwarming sense of community that thrives here and undoubtedly enjoy the wonderful lifestyle this share house offers. We eagerly await your visit!