The hot-pot season has come! | Living Place Hanakuma
Hello! This is Miho!
It's finally November and the year is almost over!
It still feels a little bit warm nowadays but as winter approaches, it makes you want to eat "nabe" (Japanese hot-pot) doesn't it?
A new housemate has joined the share house and here's how the residents of Living Place Hanakuma enjoyed their nabe welcome party with the new housemate!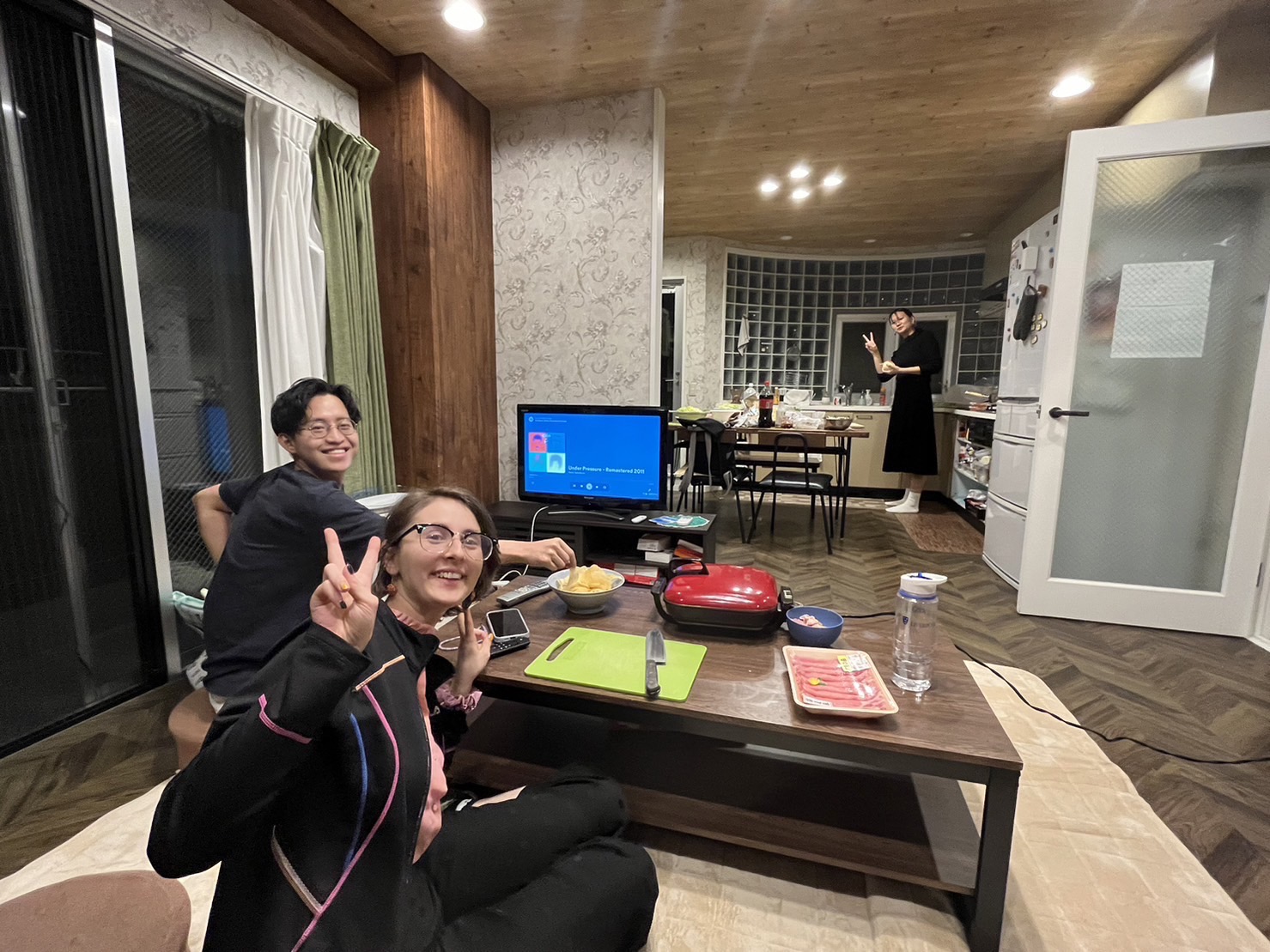 Preparing the ingredients for the party in the common area while listening to some music!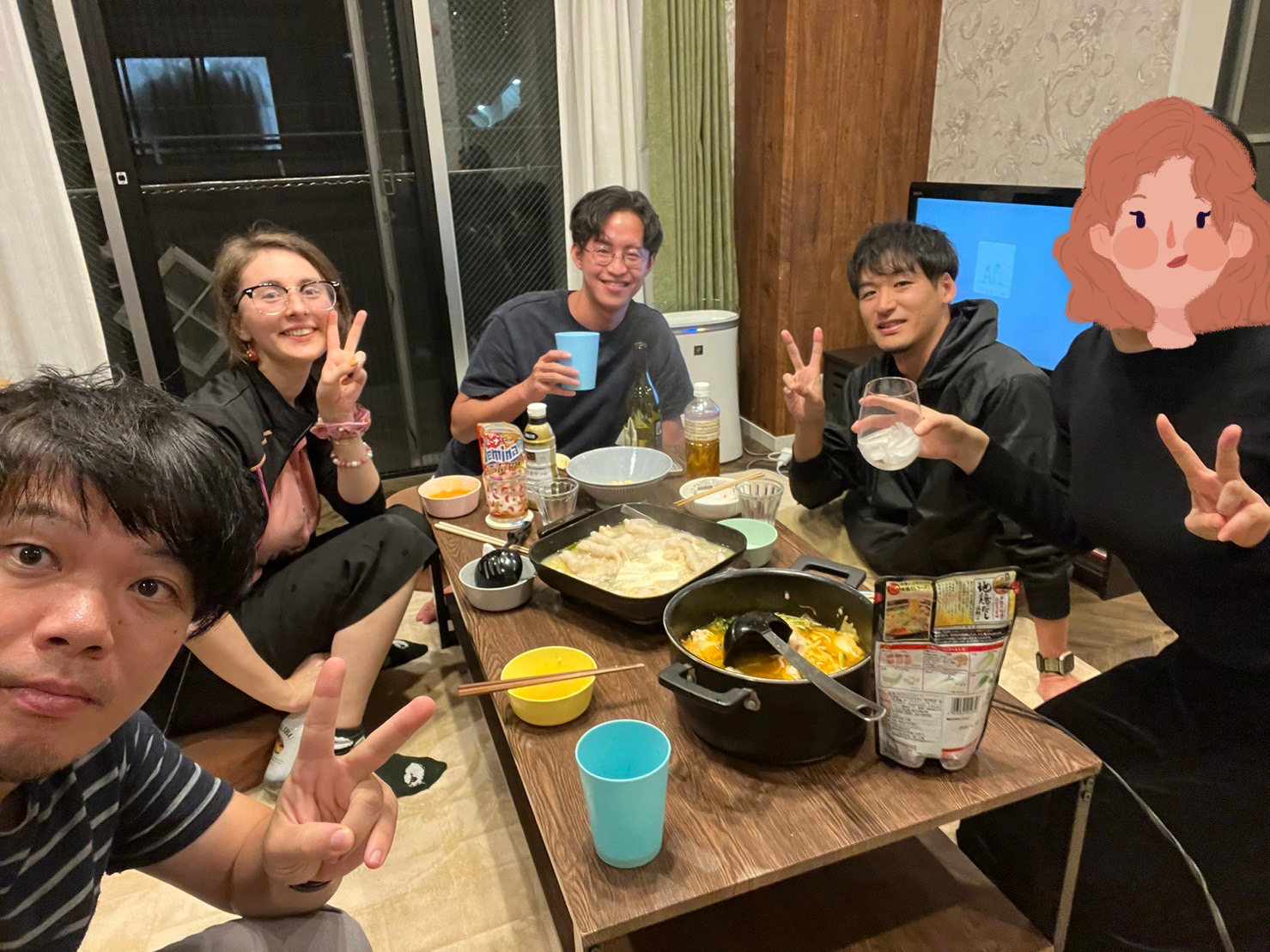 Time for a group photo with the food they prepared!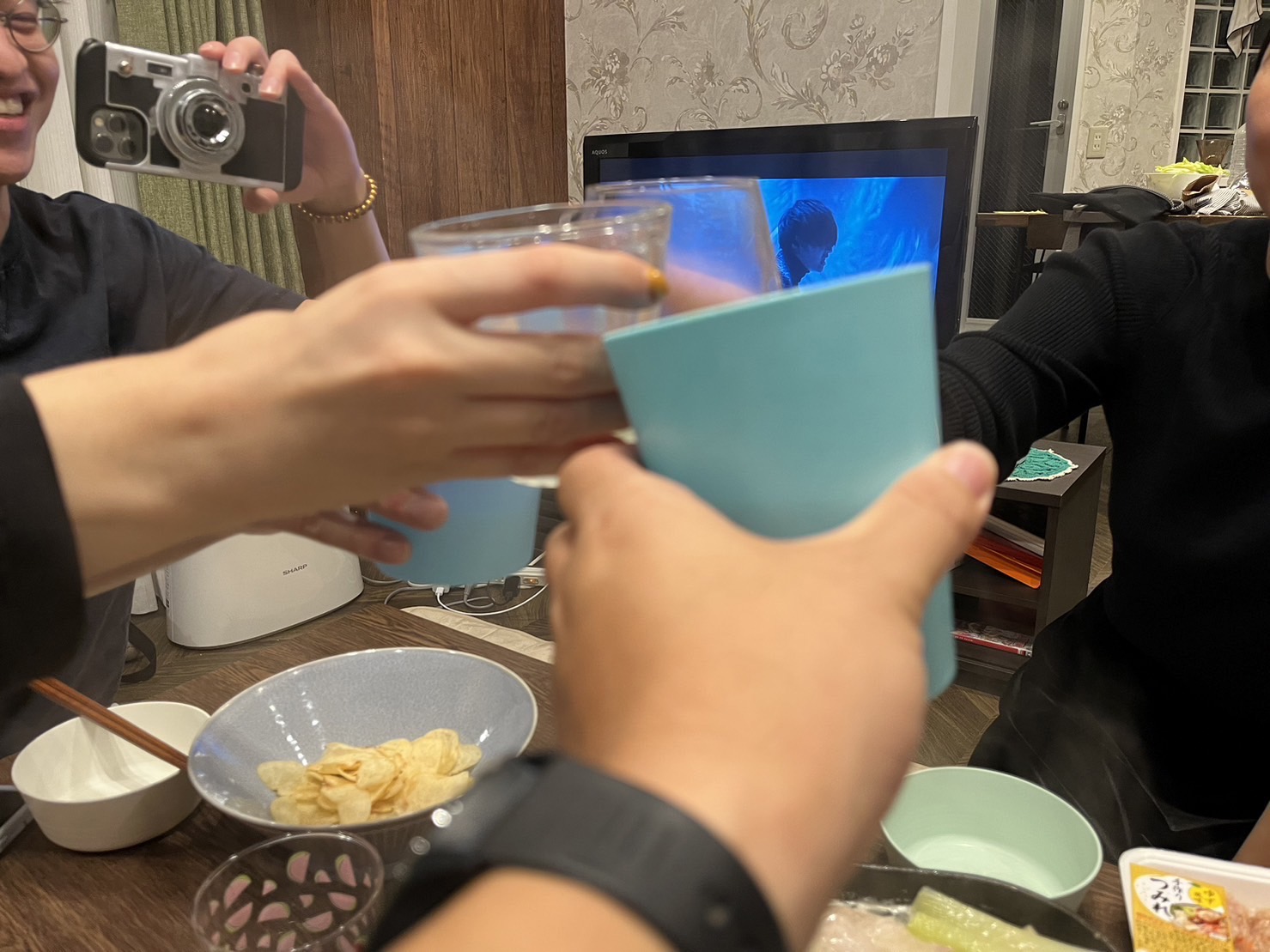 Here's to creating more wonderful memories with the housemates! Cheers!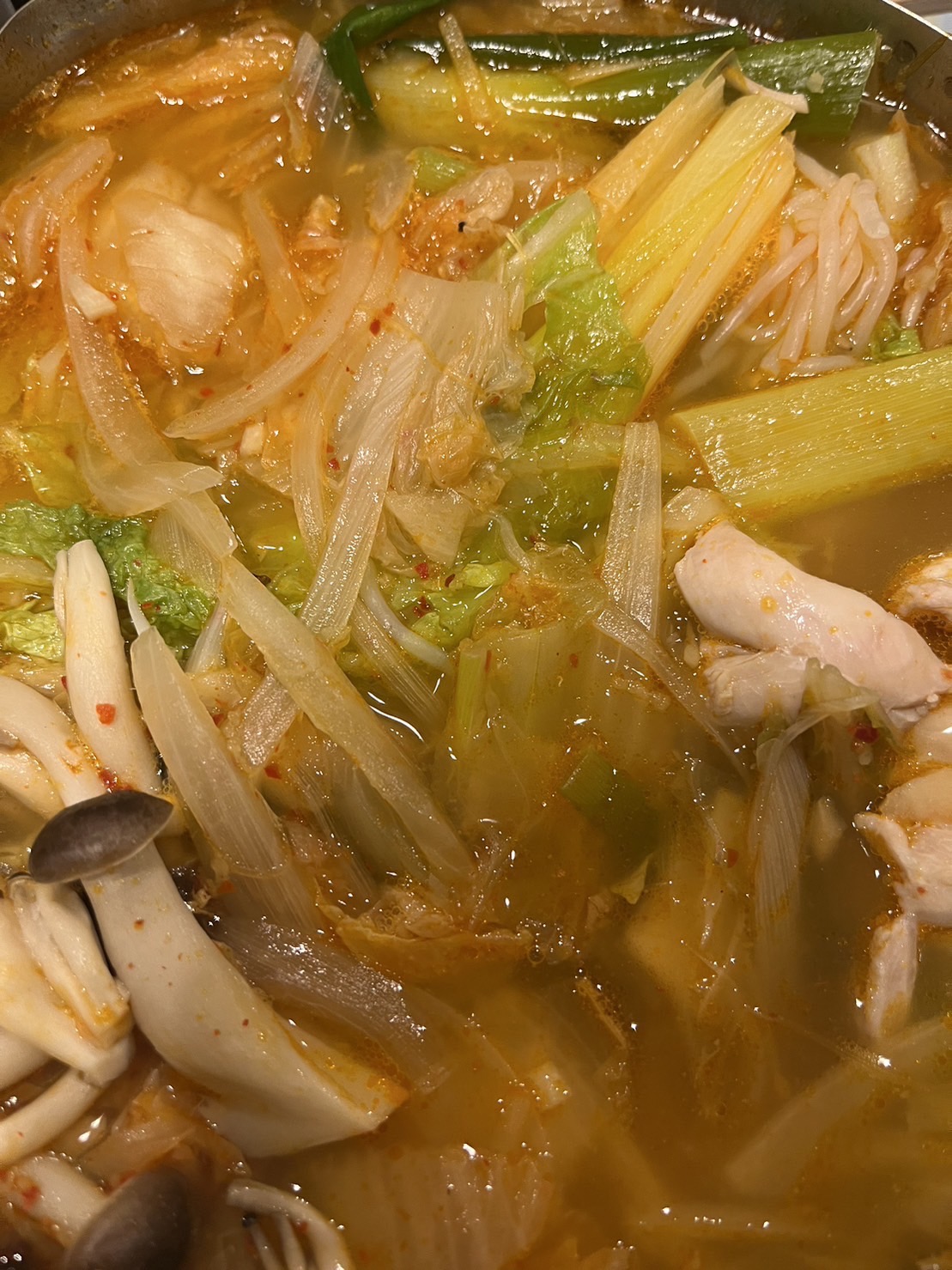 It looks so delicious!
I bet it tastes soooo good especially when you eat it with everyone!
Let's do a nabe party again next time, shall we?
Living Place Hanakuma has only one room left!
We currently accept inquiries and room tours! Please do not hesitate to send us a message!