2023.08.09 Wed
マンスリーマンション
Can foreign nationals sign a contract for a short-term apartment?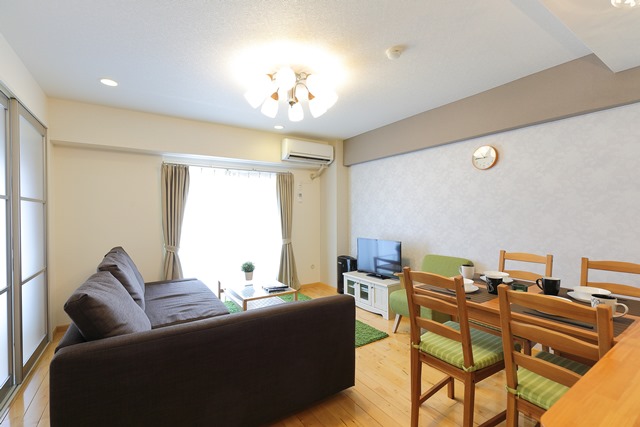 The number of foreigners traveling to Japan or studying in Japan has been increasing again. It is quite common to see foreign tourists on the streets of Kobe as well.
If you are going to stay in Japan for more than a week, a short-term apartment may actually be more reasonable than a hotel. Yet, is it possible for foreign nationals to sign a contract?
In this article, we will introduce whether foreign nationals can make a contract for a furnished short-term rental.
Foreign nationals can also sign up for a short-term apartment!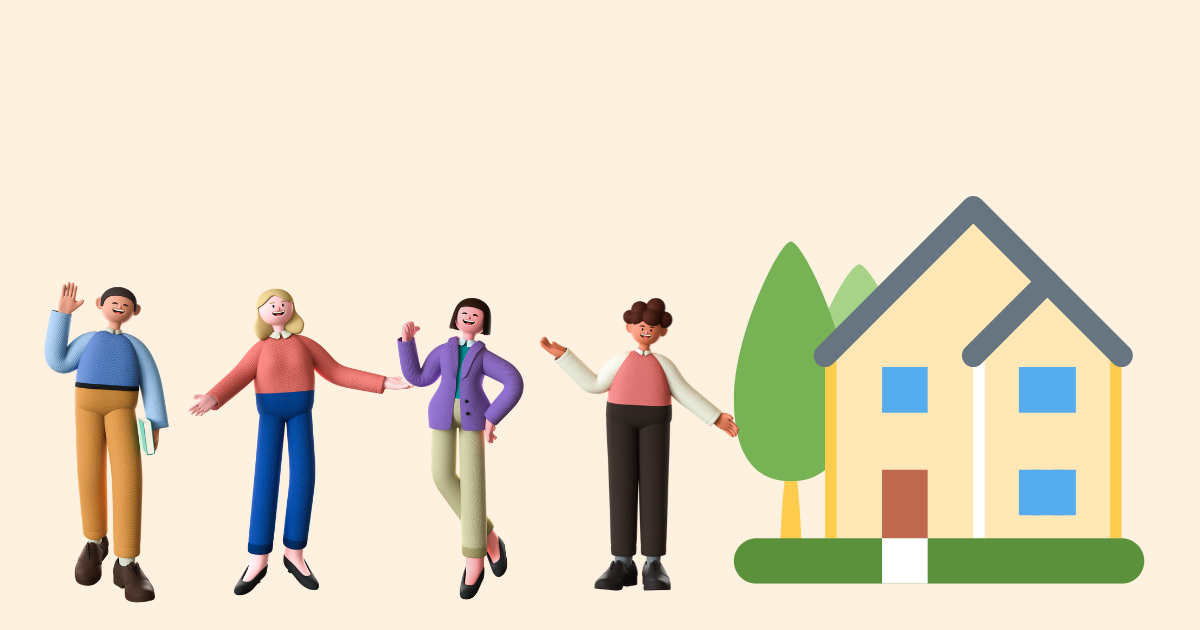 No worries for non-Japanese people. You certainly can sign a contract!!
Even if you are a foreign national, you only need to prepare copies of the passports of all the people staying and be able to sign a contract.
Contracts for short-term apartment not that strict because the fee is paid in advance. Please be assured that you will not be refused because you are a foreigner.
You may fail the screening if the purpose of your stay or its duration is unclear, or if you cannot get a guarantor. Please clarify the length of your stay and submit the necessary documents as soon as possible, and you can sign a contract more easily than you might think.
Short-term apartments are recommended over hotels!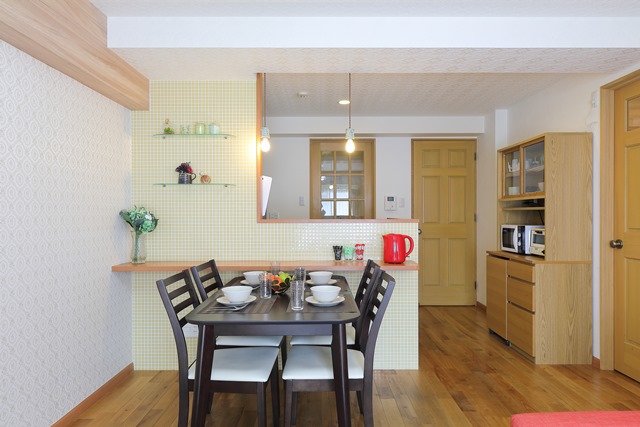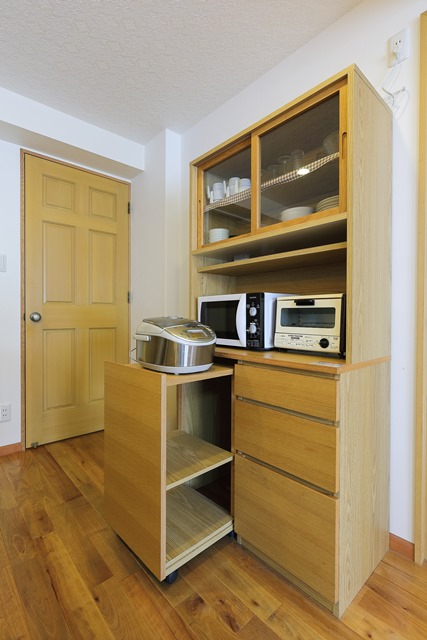 When staying in Japan, we recommend using a short-term apartment rather than staying in a hotel. Here are some reasons why.
The first reason is that there are less rules! In a hotel, you may be required to return within a specified time, but in a short-term apartment, you can spend your time as if it were your own home, so you have more freedom during your stay and can spend your time comfortably without being rushed.
Another advantage of short-term apartment is that, unlike hotels, you have a kitchen in your room, so you can cook your own meals. You can get a variety of fresh ingredients in Japan, so it is fun to try cooking. At Reno-Style Nunobiki, we have a spacious kitchen. Also, there is a supermarket nearby, which is very convenient.
Additionally, the cost of stay is often lower than that of a hotel. This is because the appliances are fully equipped, so the cleaning and laundry costs that hotels charge can be avoided. In addition, the Internet fee is included in the rent, so you do not have to sign a contract.
The furnishings and appliances are included, so you can relax as if you were in your own home from the moment you arrive, which is a privilege of a short-term apartment!

We hope you got interesting in Kobe more! Why not take a trip to the exotic city of Kobe this year?!
Reno-style Nunobiki is conveniently located in a quiet residential area in the center of Kobe, a 10-minute walk from Sannomiya Station and a 5-minute walk from Shin-Kobe Station. The Kitano Ijinkan and Nunobiki Herb Gardens are within walking distance. Based in Kobe, you can also go to Osaka, Kyoto, and Himeji with a single train ride.
The hotel is used by many people for short trips, business, and of course, temporary return from overseas. We offer 2LDK rooms that are spacious enough for a family.
When you visit Kobe, please make use of Reno-Style Nunobiki. Please feel free to contact us for more information about availability.