2023.08.13 Sun
マンスリーマンション
Discover Your Ideal Home in Kobe Spacious furnished Apartments in the City Center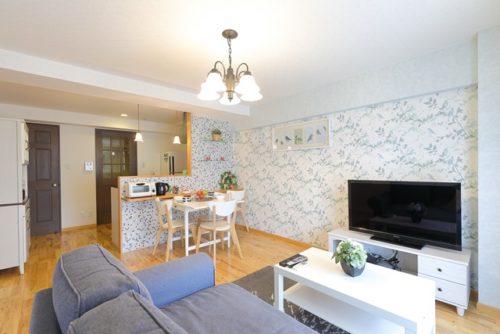 CONTENTS
Comfort and Convenience: Your Home Away from Home in Kobe
Our apartments "Reno Style Nunobiki" are designed to be your home away from home. Each unit is fully furnished with all the essentials, including comfortable beds, a living room, dining area, and a fully equipped kitchen. Say goodbye to the hassle of packing heavy furniture – just bring your luggage and settle in!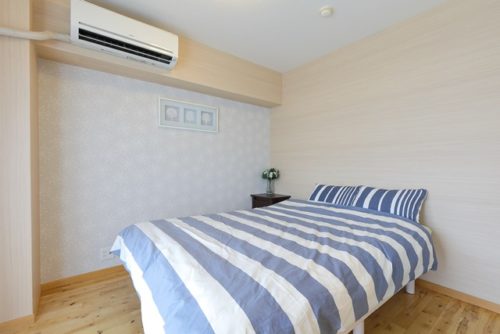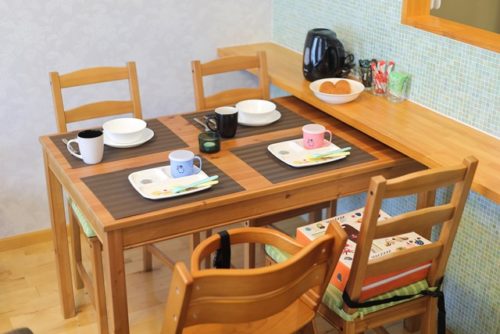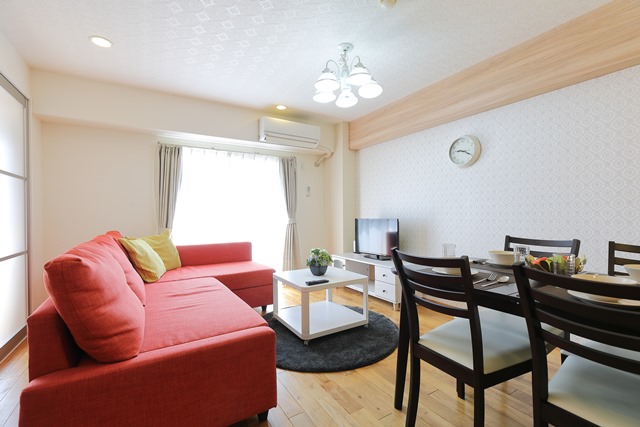 Prime Location: Easy Access to Kobe's Best Attractions
Our apartments "Reno Style Nunobiki" are strategically located in the heart of Kobe, just a 5-minute walk from Shin-Kobe Station and a mere 12 minutes from Sannomiya. You'll find it incredibly easy to explore the city and its surroundings with the excellent transportation connections at your doorstep.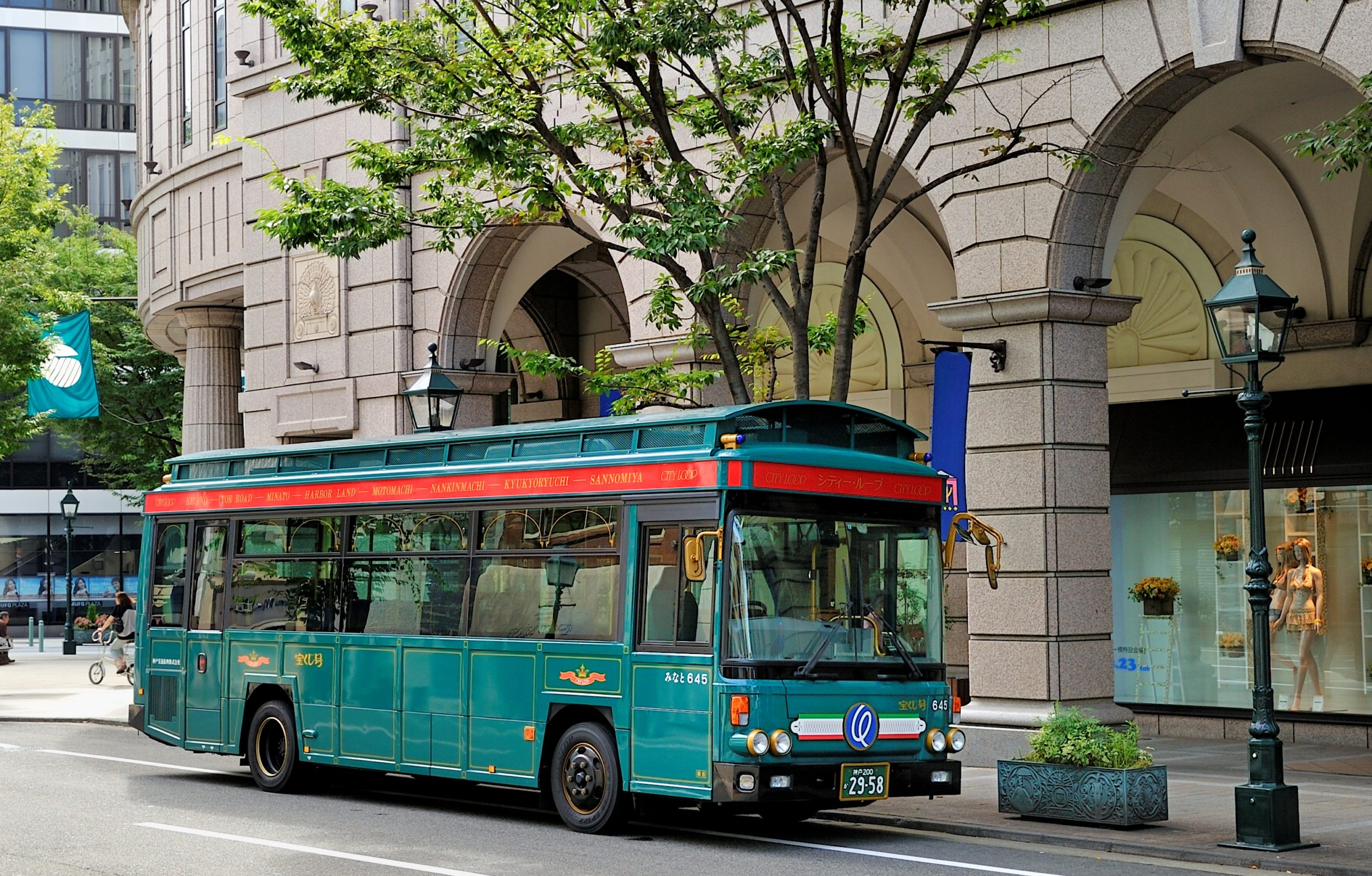 Flexible Stays: Short-Term and Extended Rentals Available
Whether you're in Kobe for business, study, or simply exploring the city, our monthly rentals are ideal for your stay. Stay for a month, a few months, or even longer – we have flexible rental options to cater to your needs.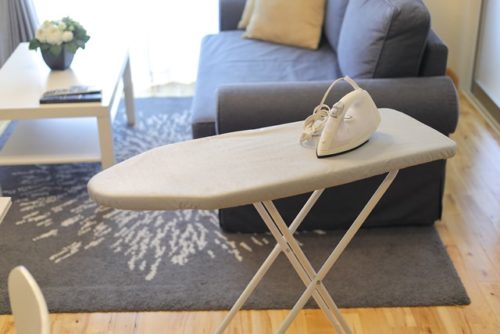 Embrace Kobe's Charm: Exploring Nearby Kitano and Nunobikirfect for Short-Term or Extended Stays
Immerse yourself in the charm of Kobe's Kitano Ijinkan District, take in the breathtaking views from the Nunobiki Ropeway, and enjoy a leisurely stroll to Nunobiki Waterfall – all within walking distance from our apartments.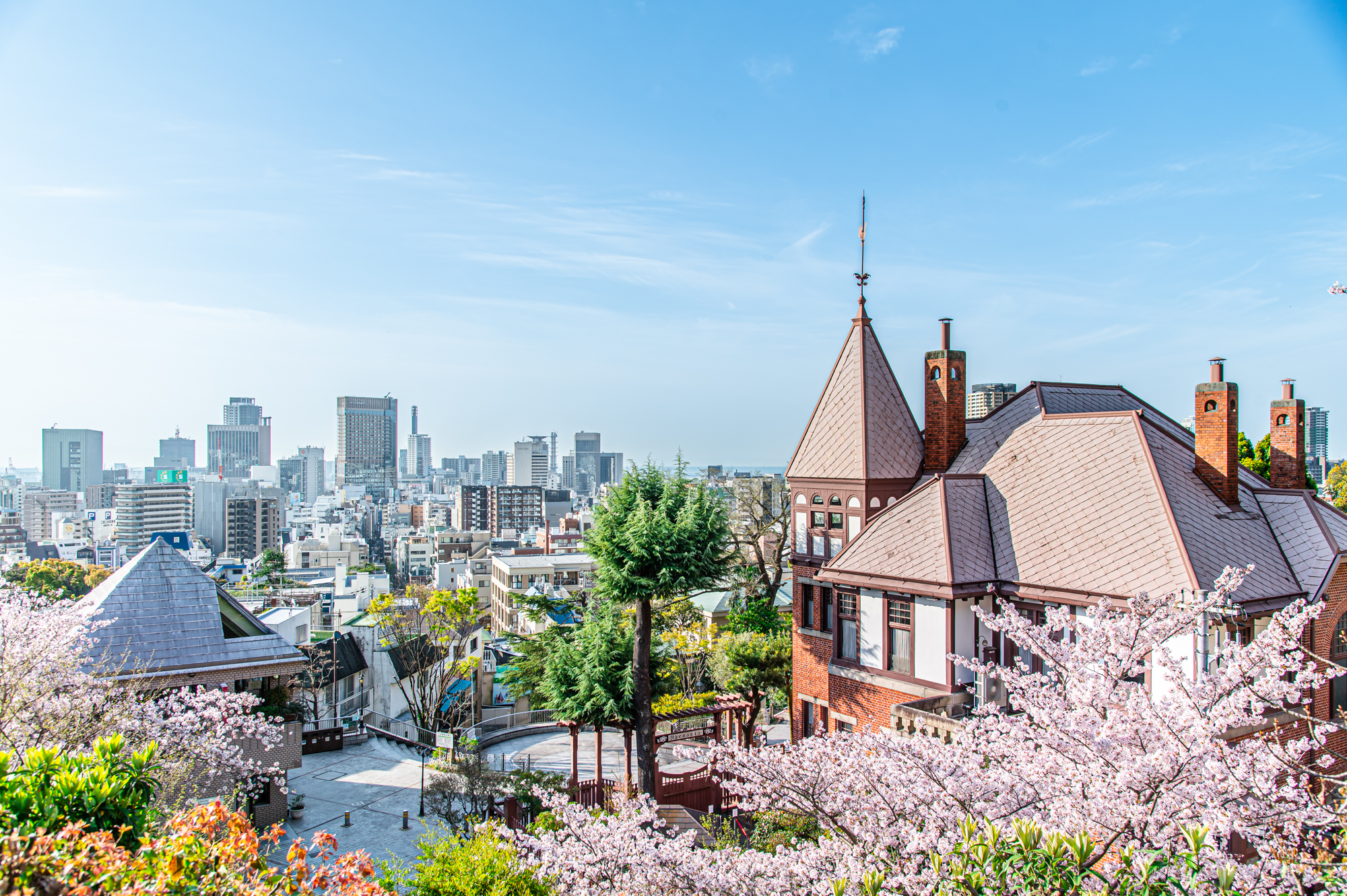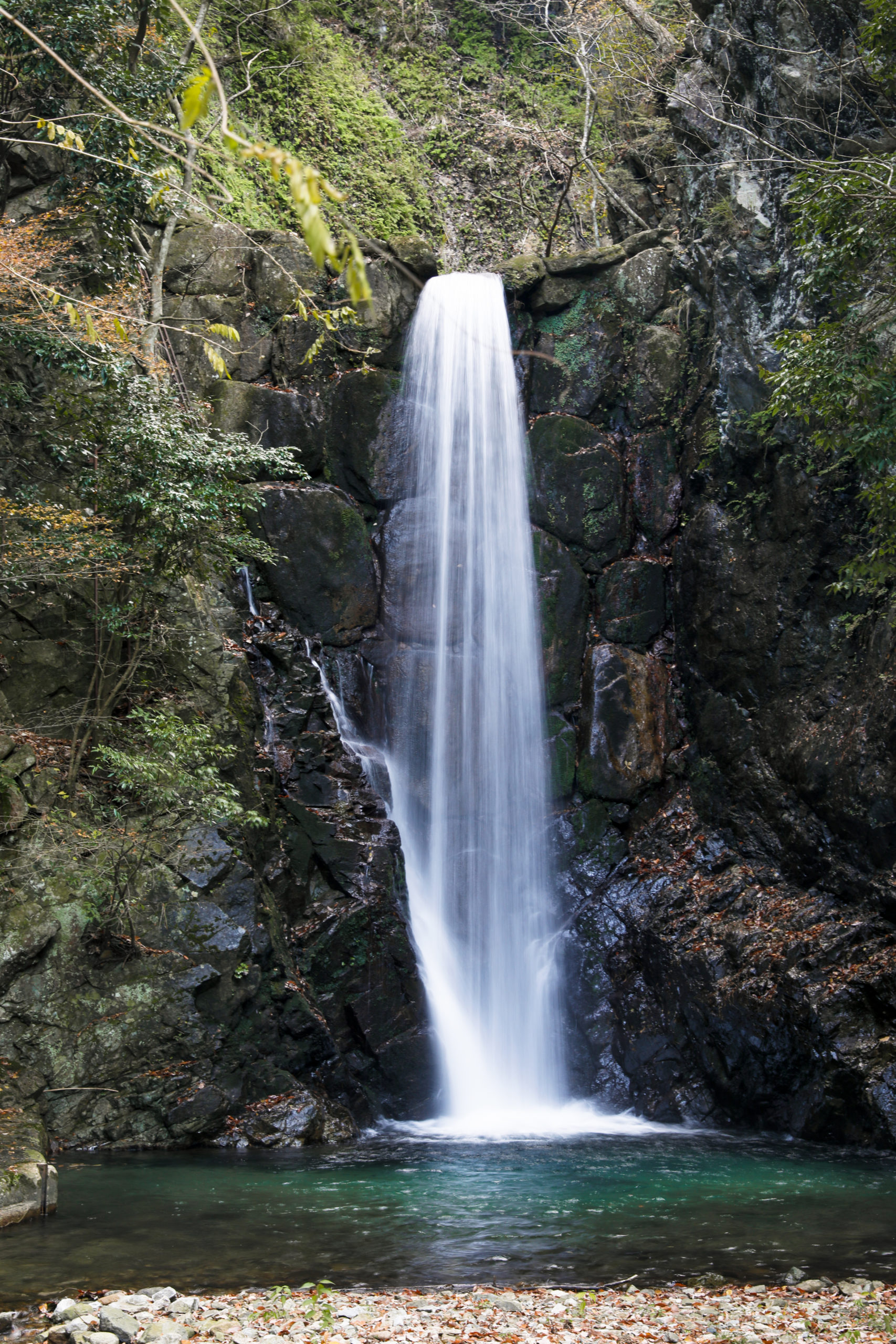 Your Ideal Home in Kobe Awaits!
Discover the convenience and comfort of our spacious furnished apartments in Kobe City Center. Whether you're a solo traveler, a family, or a group of friends, our apartments offer the perfect accommodation for foreign residents looking for a hassle-free stay in Kobe. Enjoy the freedom of having your own space, the convenience of a prime location, and the pleasure of experiencing Kobe's rich cultural offerings. Book your stay with us and make your time in Kobe an unforgettable one!