Furnished
monthly rental Furnished
monthly rental
Furnished monthly rentalFurnished monthly rental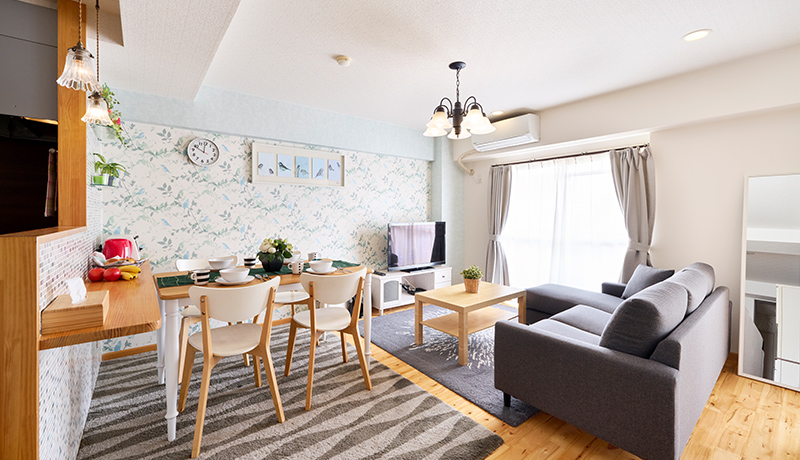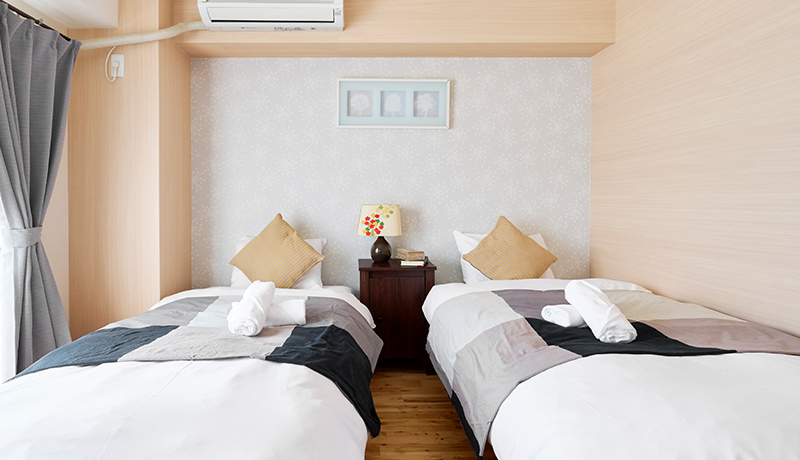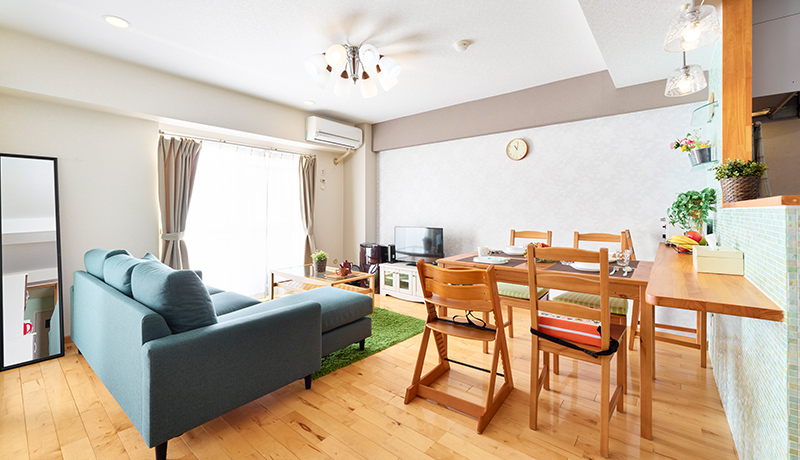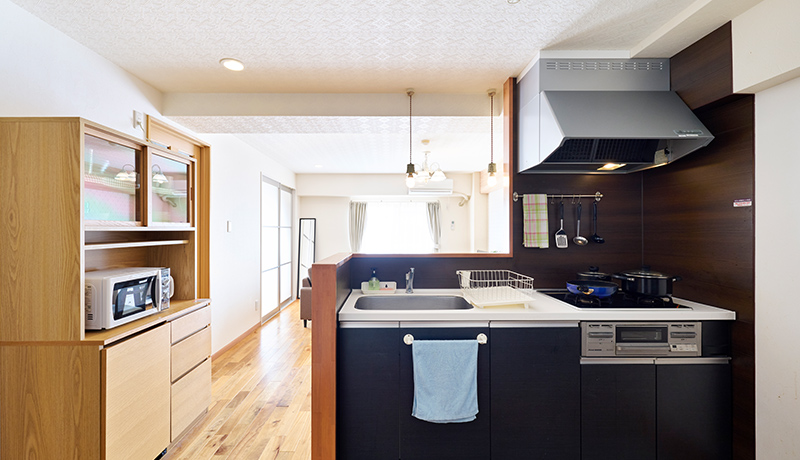 Fully furnished apartment in Kobe
Reno style Nunobiki is a lovely renovated and clean apartment near both Sannomiya station and Shin Kobe station which is the center of Kobe.
It has 2 bedrooms, 1bathroom, a living room, dining area and kitchen.
The kitchen is fully equipped with everything you need to cook like Refrigerator, microwave, kettle, burner and tableware.
This apartment is suitable for people with long business trips, academic conferences, job transfers, or as a temporary housing.
Transporation is very convenient that you can make a day trip to Osaka, Kyoto or Himeji.
Please come and enjoy your stay at our apartment in Kobe. We hope you feel at home away from home.
Room
Rooms
Walking distance to Sannomiya and Shin-Kobe – sightseeing, shopping and nice resstaurants.
Easy access to Subway Line
Easy access to JR line and Bullet Train
01Monthly MansionReno style NunobikiRoom 4012LDK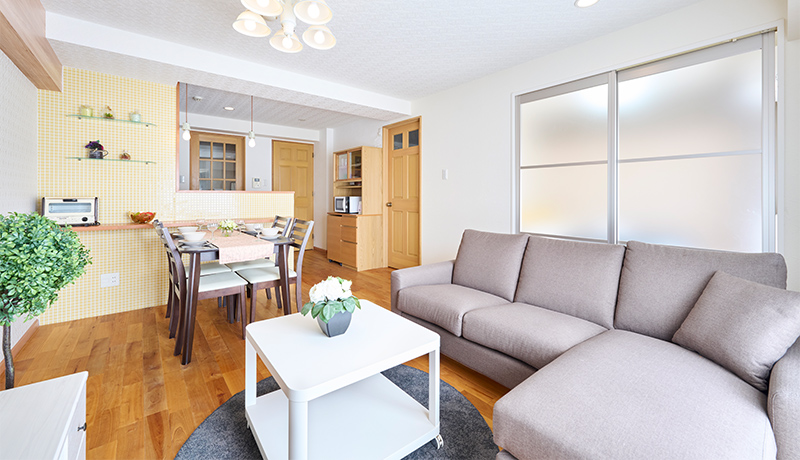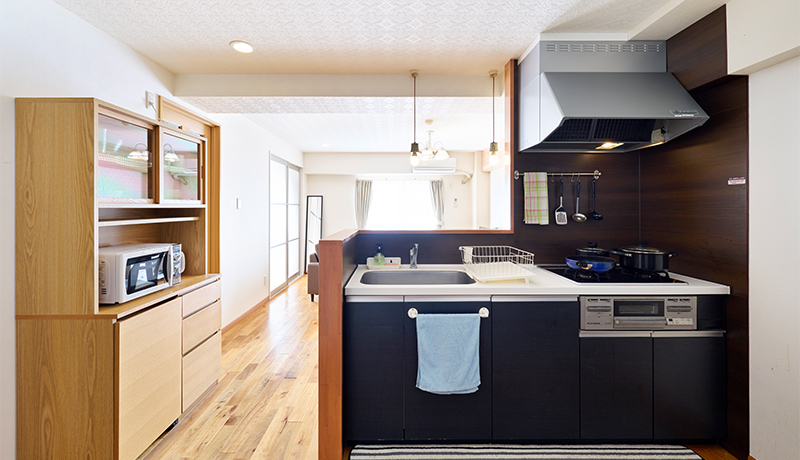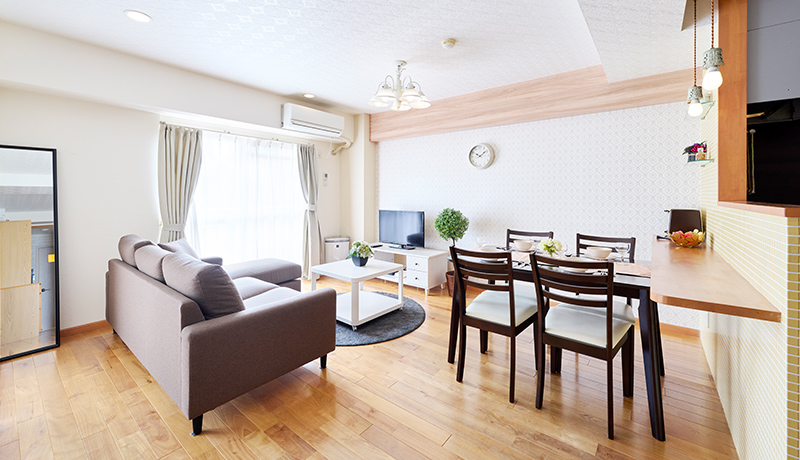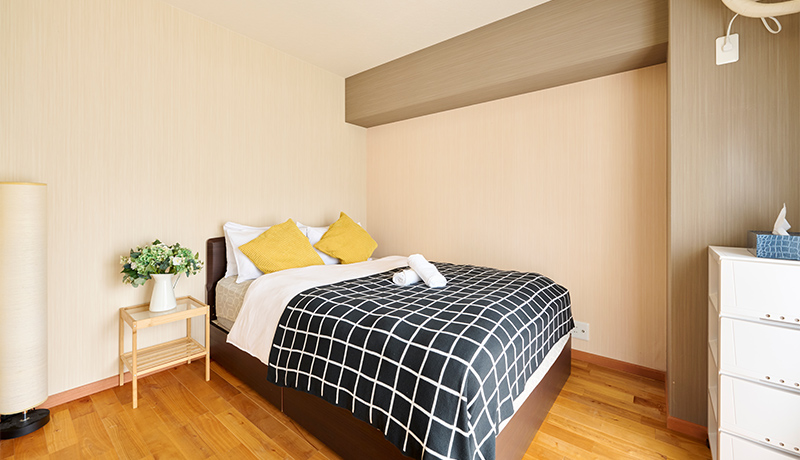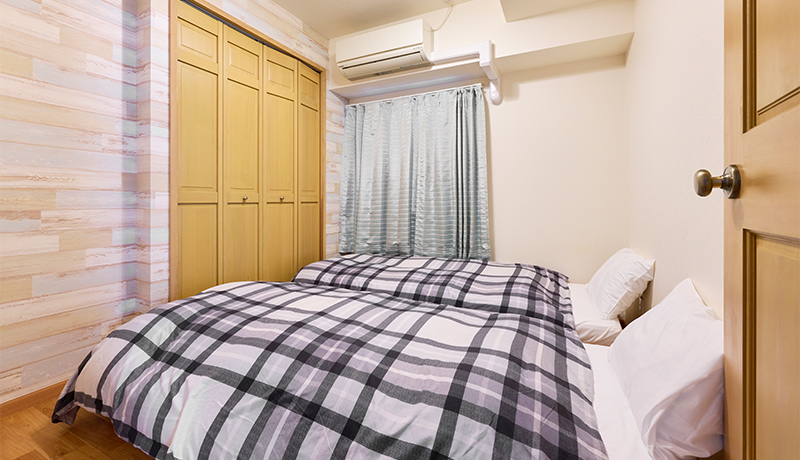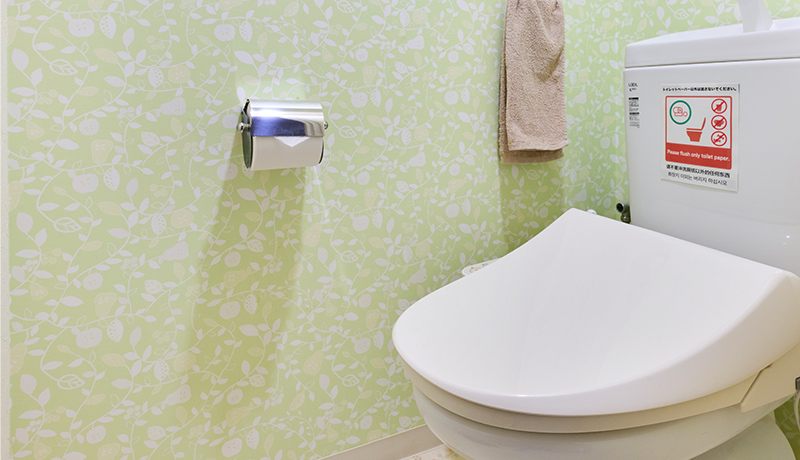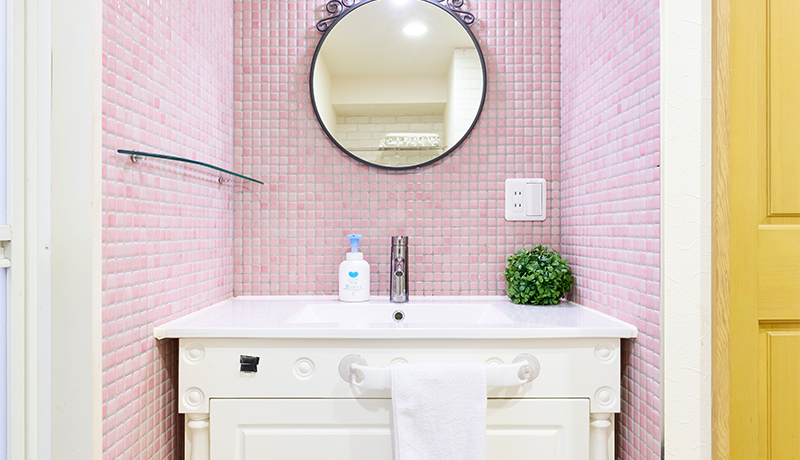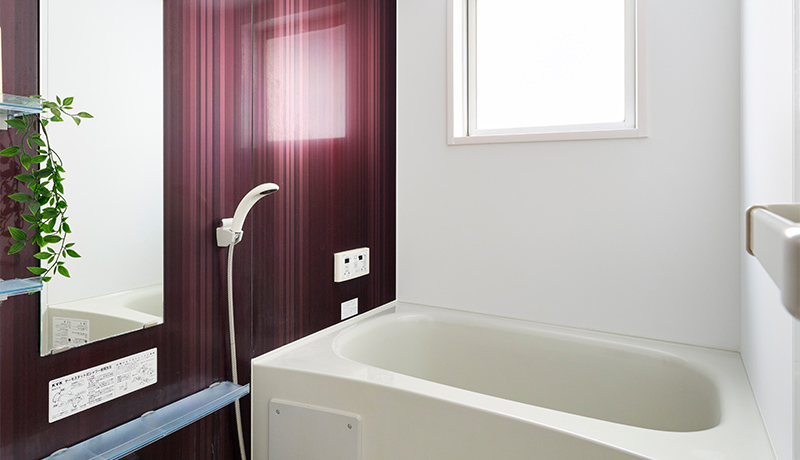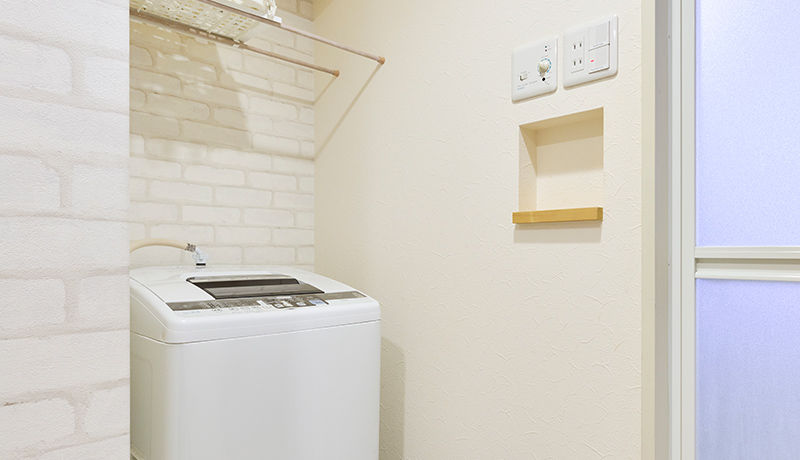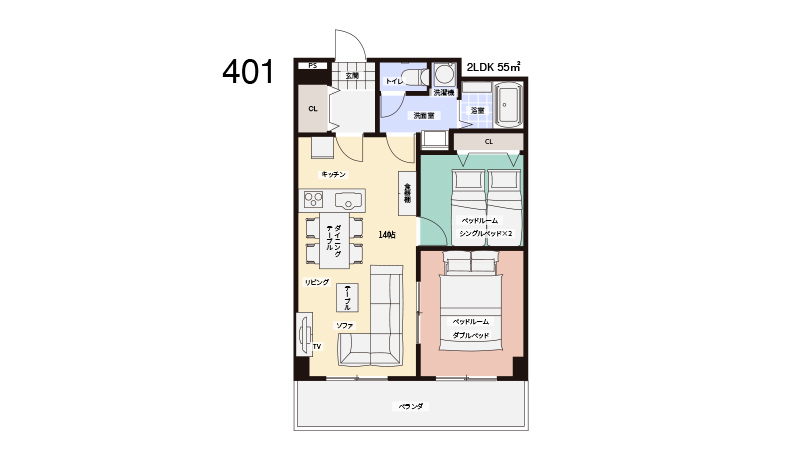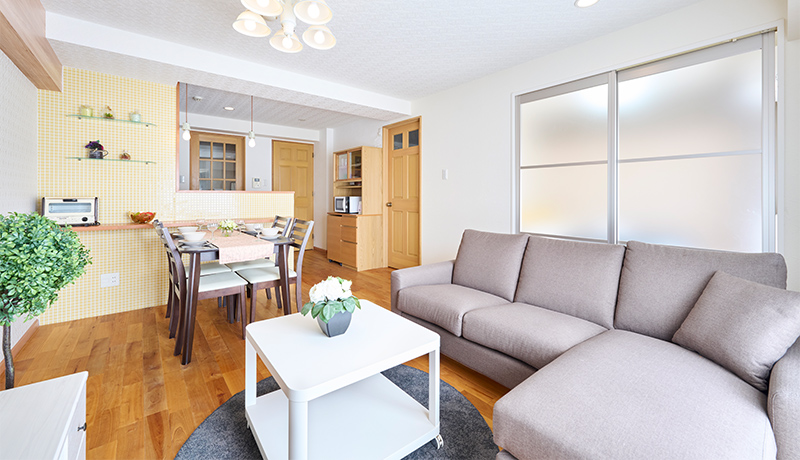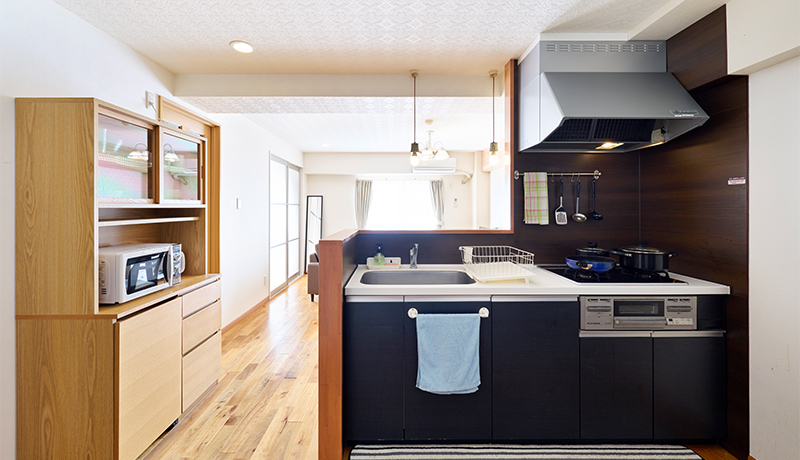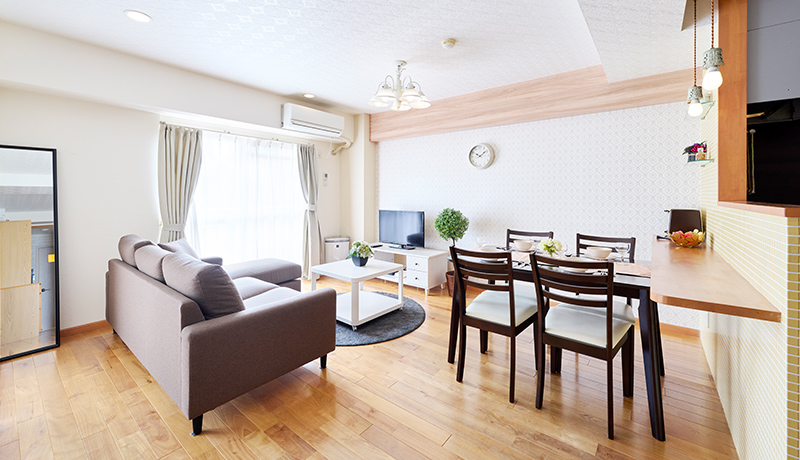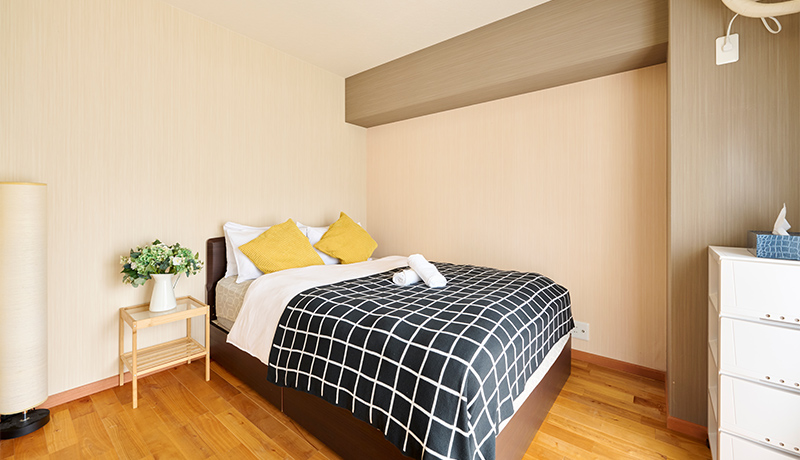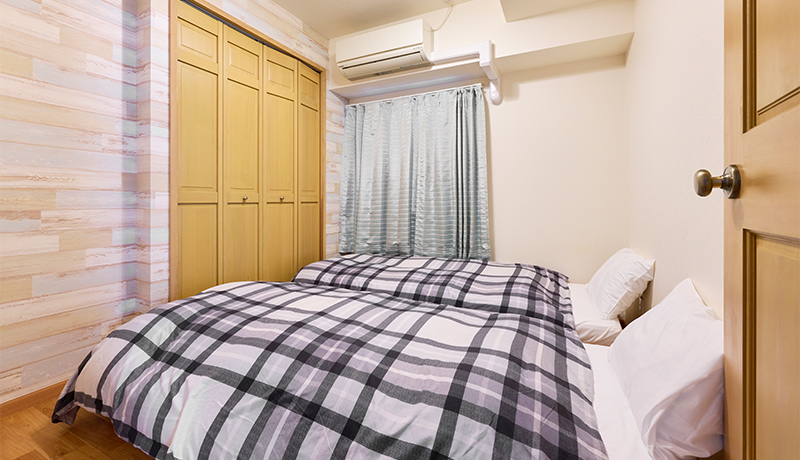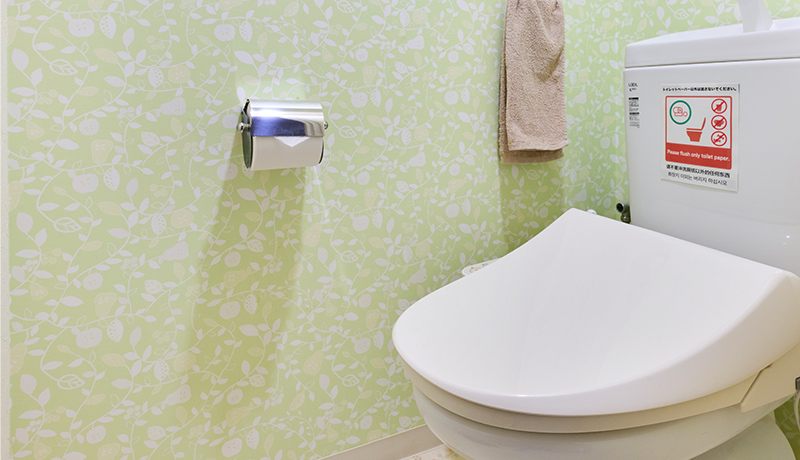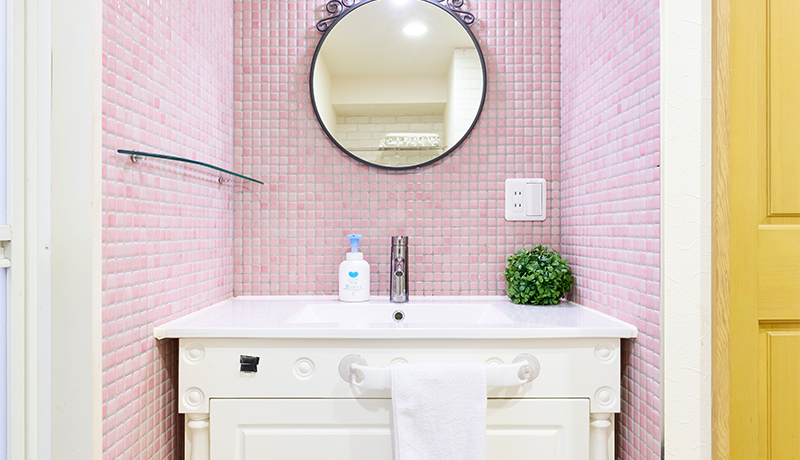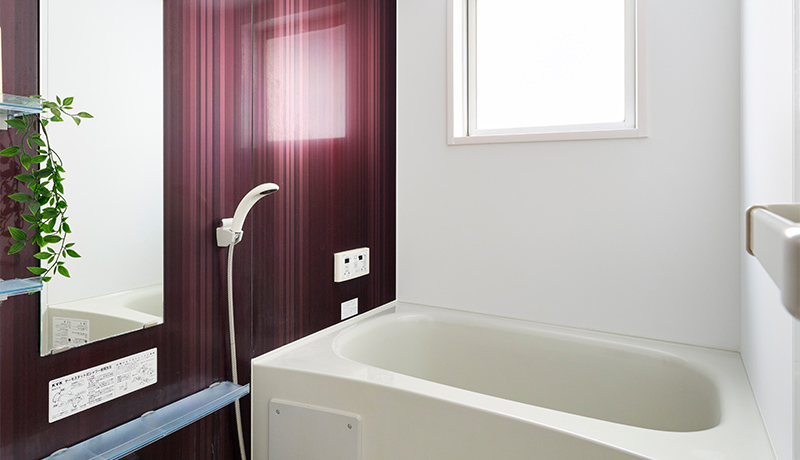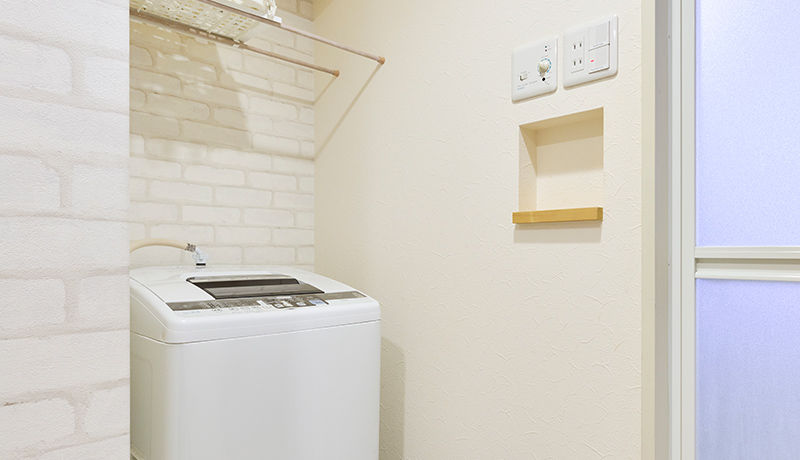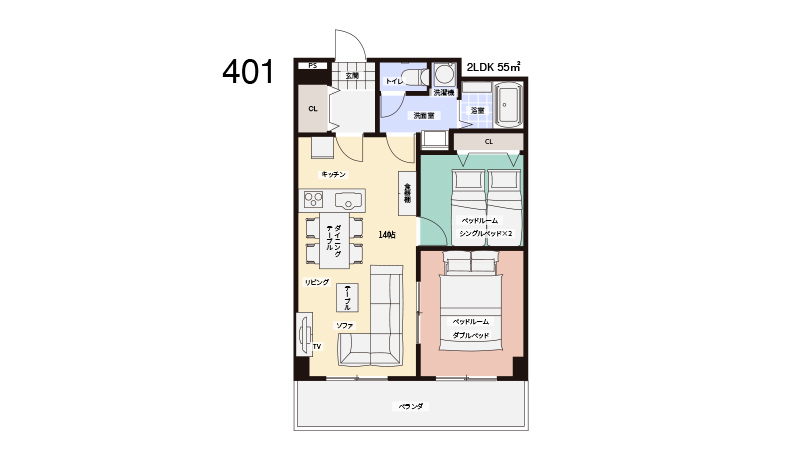 Room 401

Information
Property
information

Layout:2LDK
Area:55.0m

2

(592sq.ft)
Construction Date:April, 1980(Major remodeling May, 2013)
max occupancy:4
Rent fee:¥262,500/month〜
Type of Building:Seven-story Building Reinforced Concrete
Contract Staus:Fixed-Term Rental Housing Contract
Lender:Kobe Nadeshiko Management Inc.

*No Smoking, No pets

Equipment

Facility:Auto-Lock System, Elevator,Intercom with TV Monitor, AC, Kitchen, 3Burners Gas Stove, Bath/Toilet Separated, Flooring, Closet Furniture:Beds, Sofa, Coffee Table, Dining Table, Chairs, Lights Appliances:Refrigerator, Washing Machine, TV, Micro Wave, Toaster Oven, Rice Cooker, Electric Kettle, Vacuume Cleaner, Air Purifier, Fan, Hair Dryer, Iron
Coock ware:Dishes, Cutlery, Sauce pan, Flyhing-pan, Cutting Boad, Knives
Other:Free Wi-Fi
Fire-prevention equipment:Fire Alarm, Fire Extinguisher
Option:Extra futon ( ¥110/day) High Chair for kid(¥110/day)

Price
02Monthly MansionReno style NunobikiRoom 5012LDK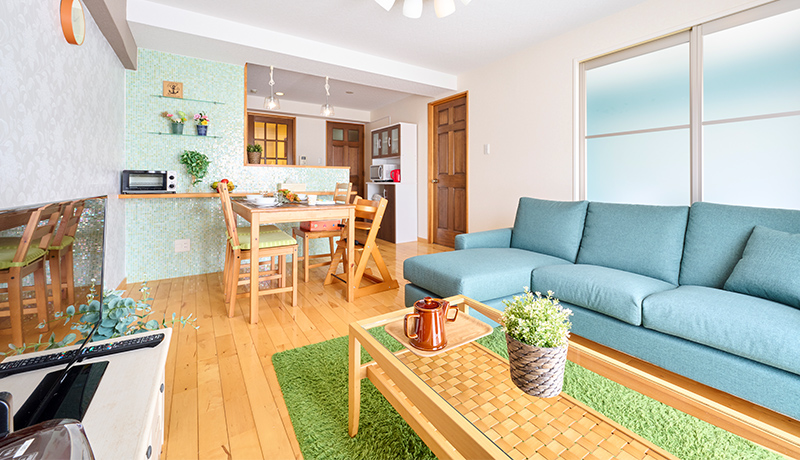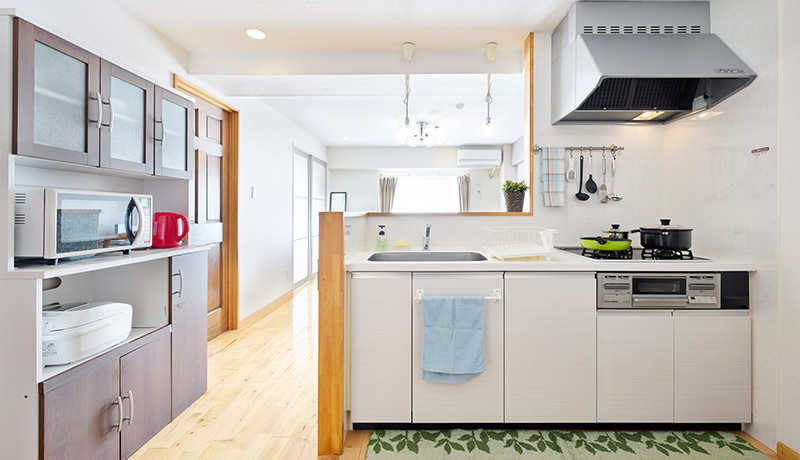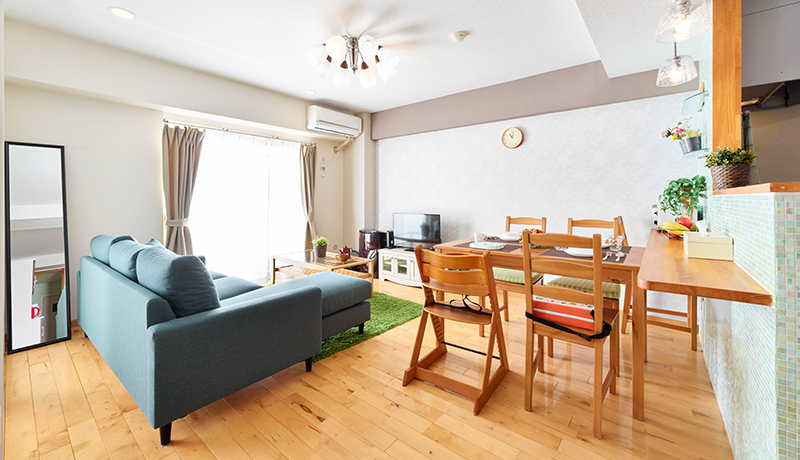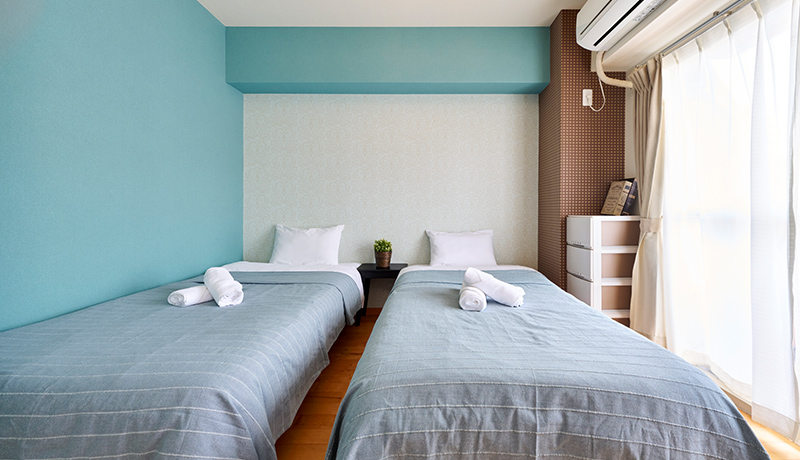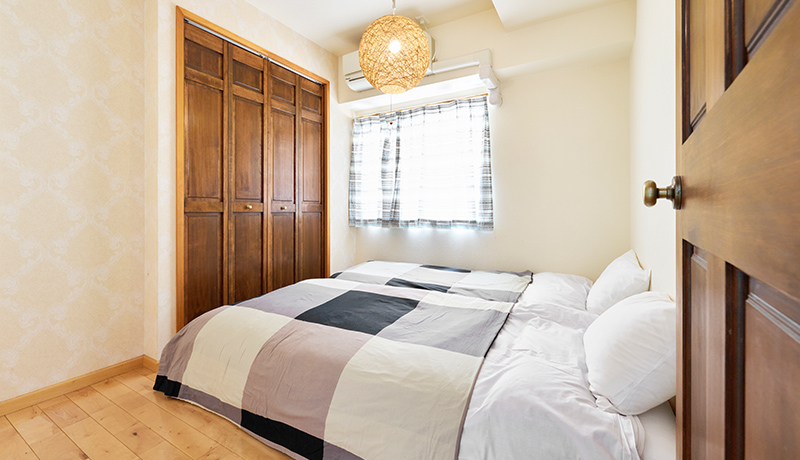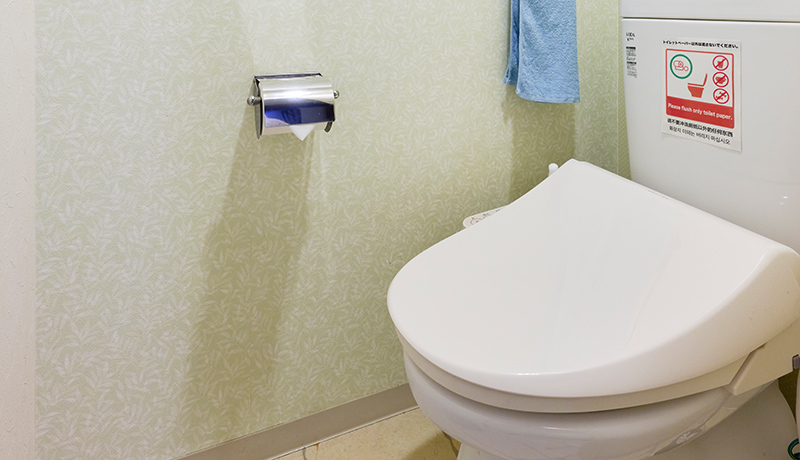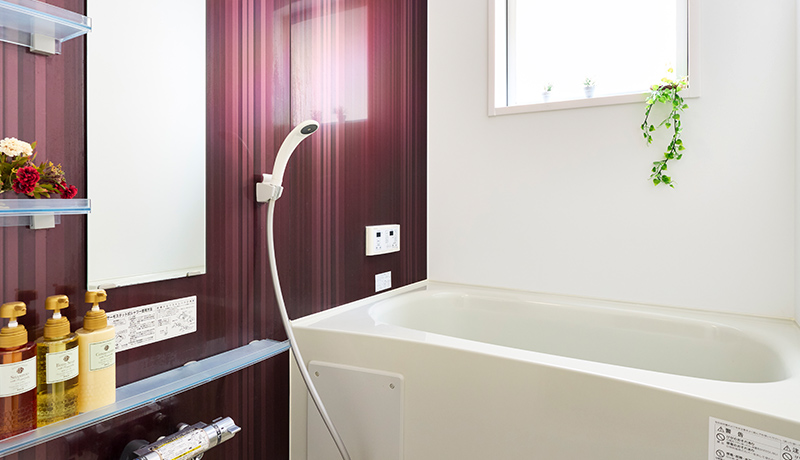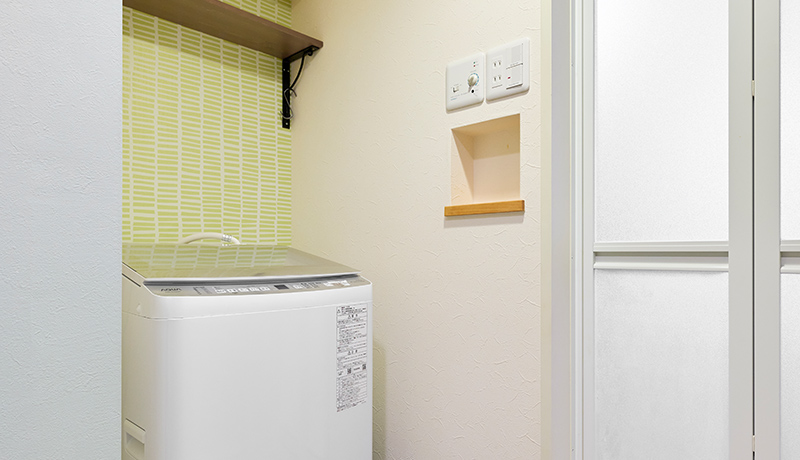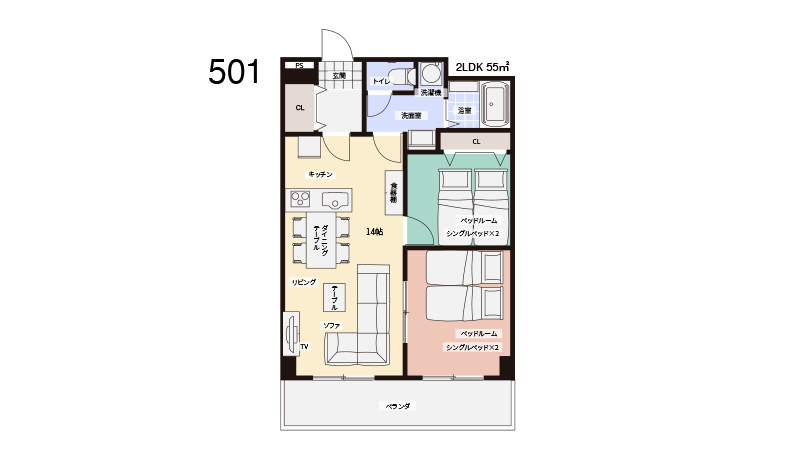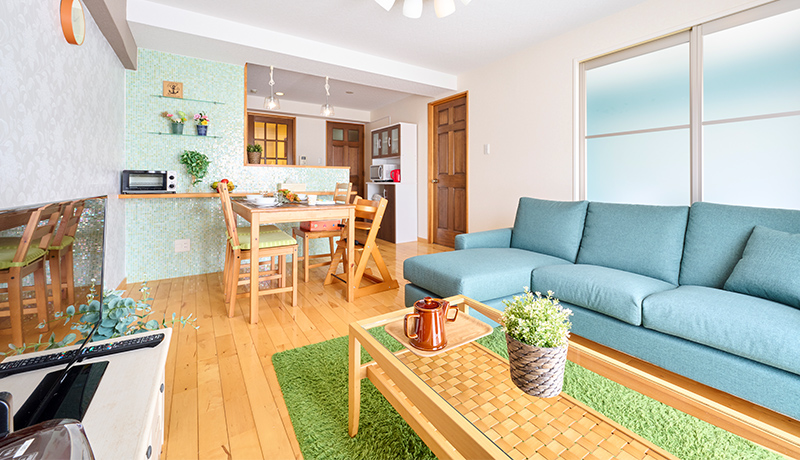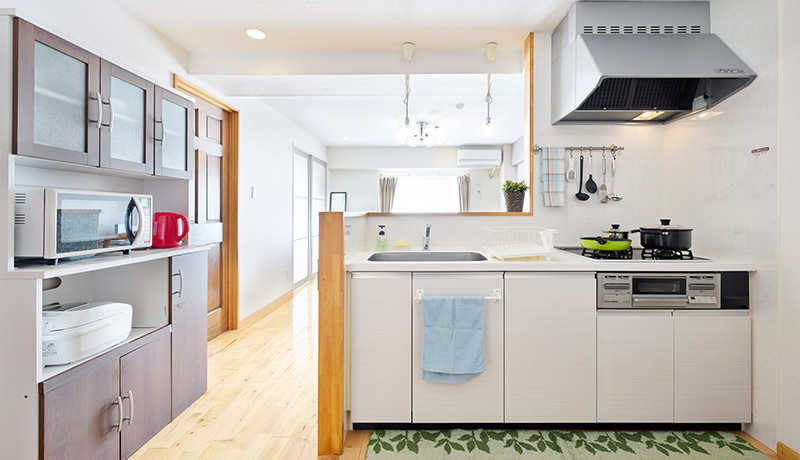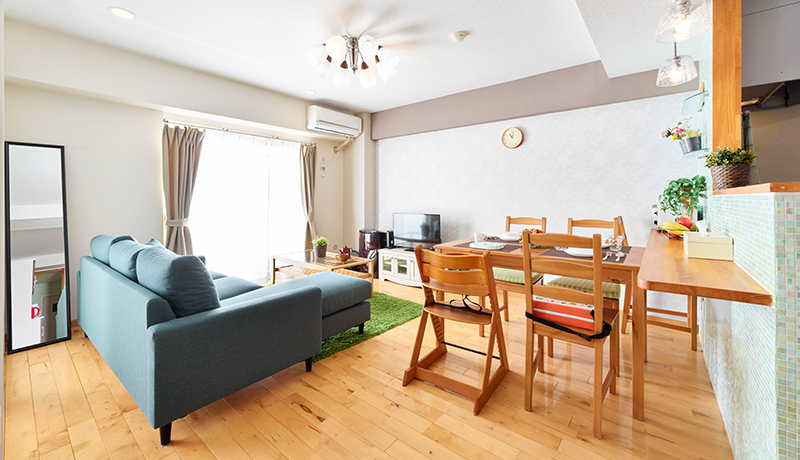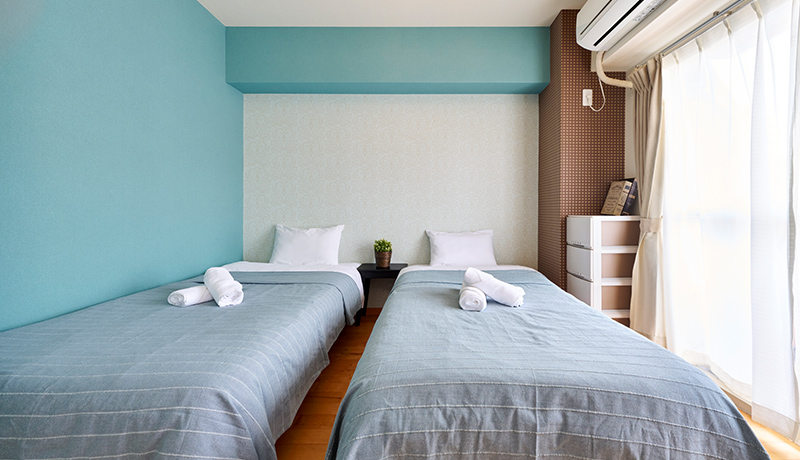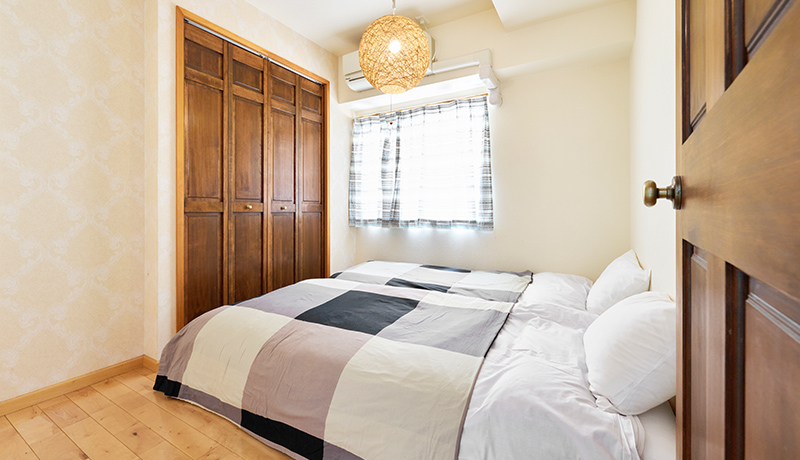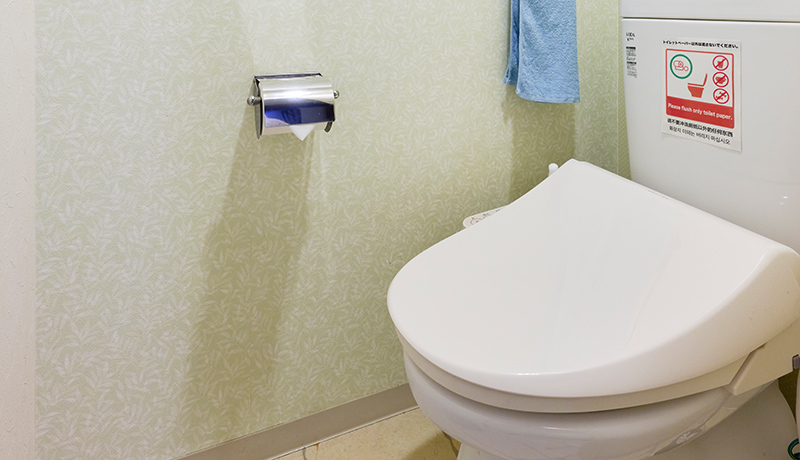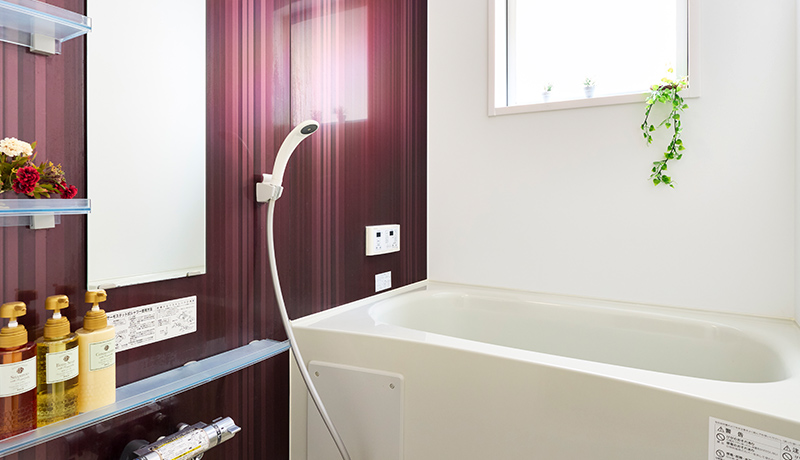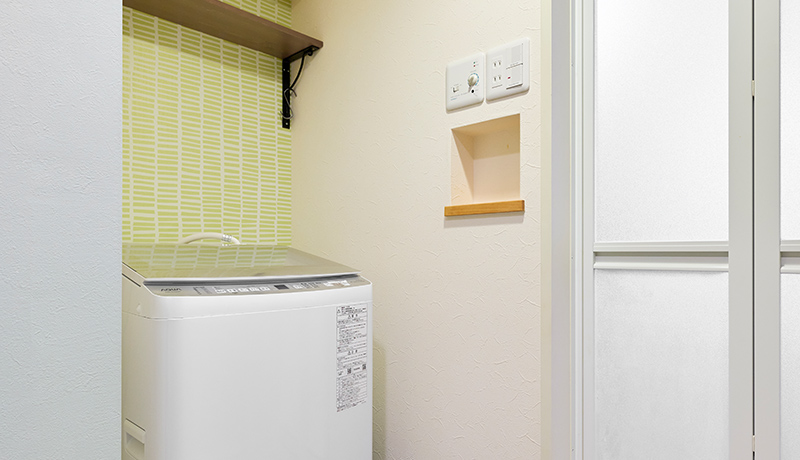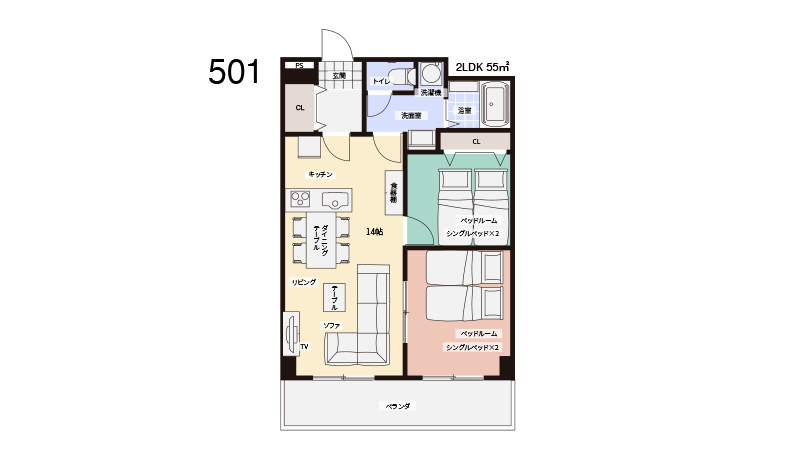 Room 501

Information
Property
information

Layout:2LDK
Area:55.0m

2

(592sq.ft)
Construction Date:April, 1980(Major remodeling May, 2013)
max occupancy : 4
Rent fee : ¥262,500/month〜

Equipment

Facility:Auto-Lock System, Elevator,Intercom with TV Monitor, AC, Kitchen, 3Burners Gas Stove, Bath/Toilet Separated, Flooring, Closet Furniture:Beds, Sofa, Coffee Table, Dining Table, Chairs, Lights Appliances:Refrigerator, Washing Machine, TV, Micro Wave, Toaster Oven, Rice Cooker, Electric Kettle, Vacuume Cleaner, Air Purifier, Fan, Hair Dryer, Iron
Coock ware:Dishes, Cutlery, Sauce pan, Flyhing-pan, Cutting Boad, Knives
Other:Free Wi-Fi
Fire-prevention equipment:Fire Alarm, Fire Extinguisher
Option:Extra futon ( ¥110/day) High Chair for kid(¥110/day)

Price
03Monthly MansionReno style NunobikiRoom 5022LDK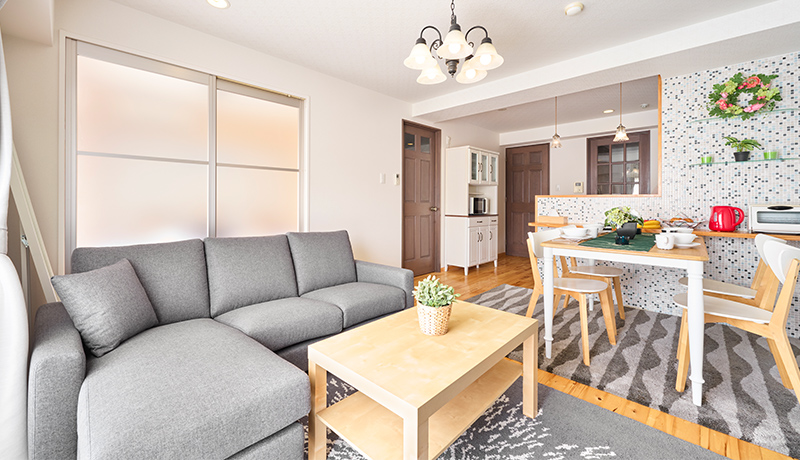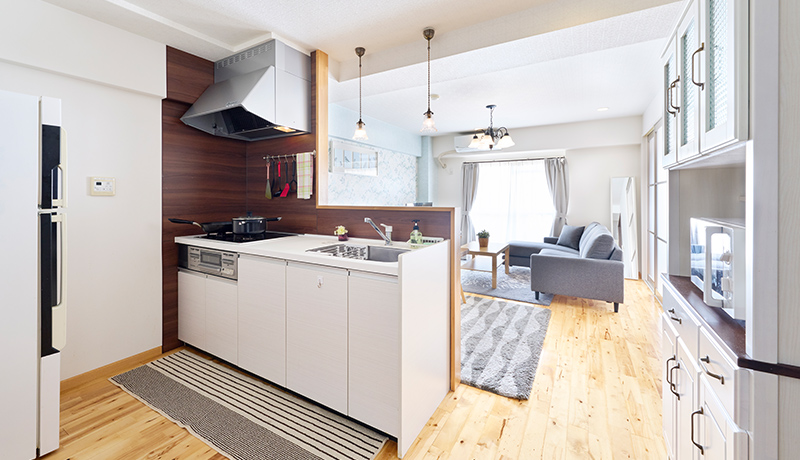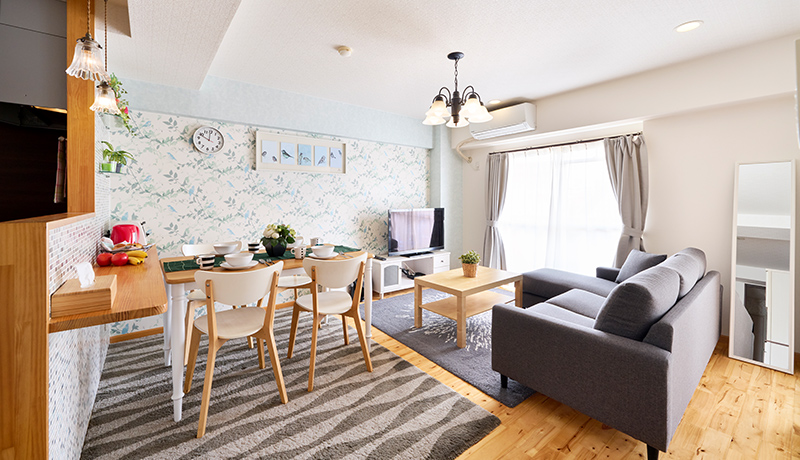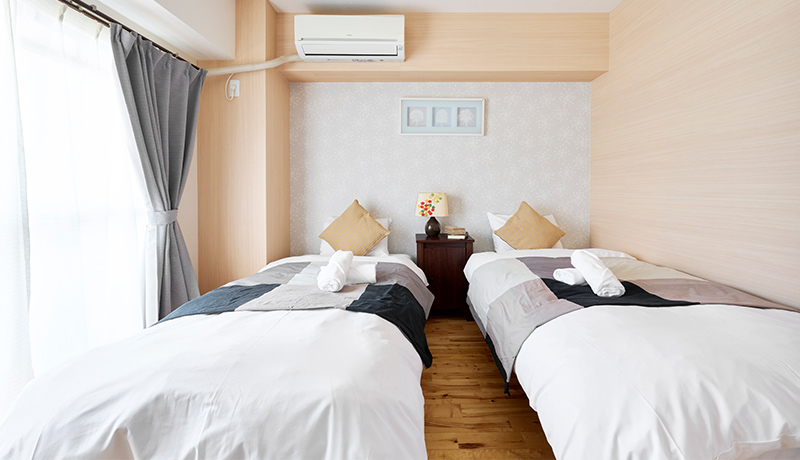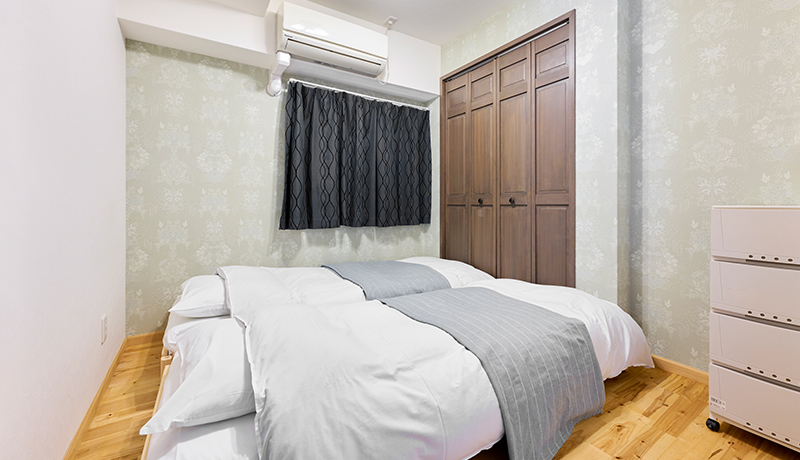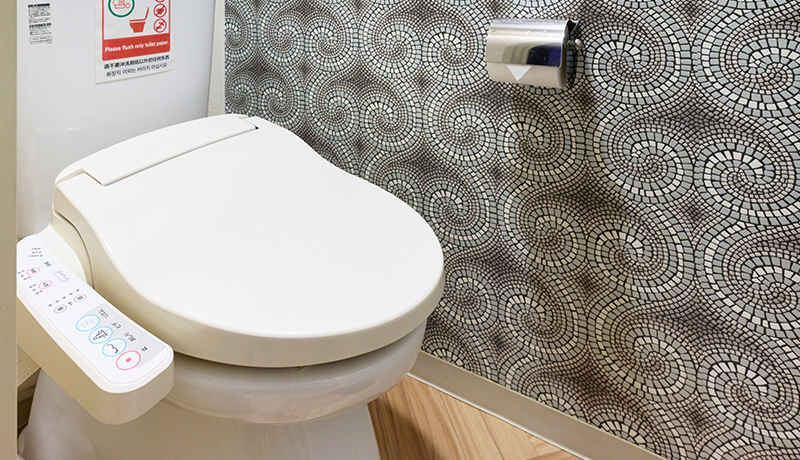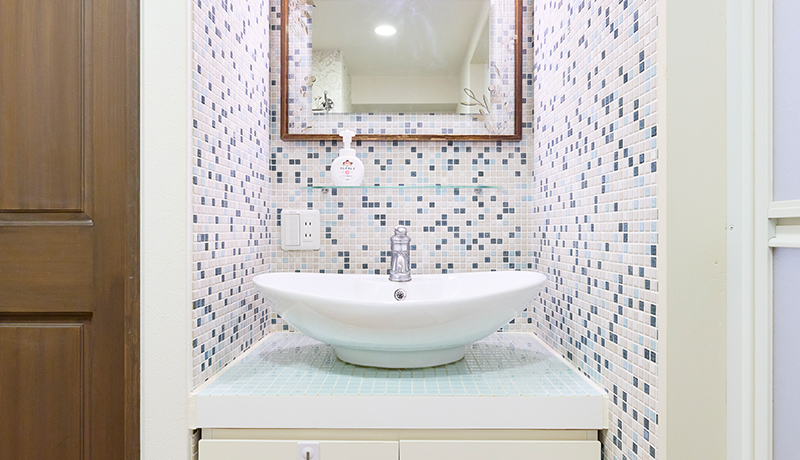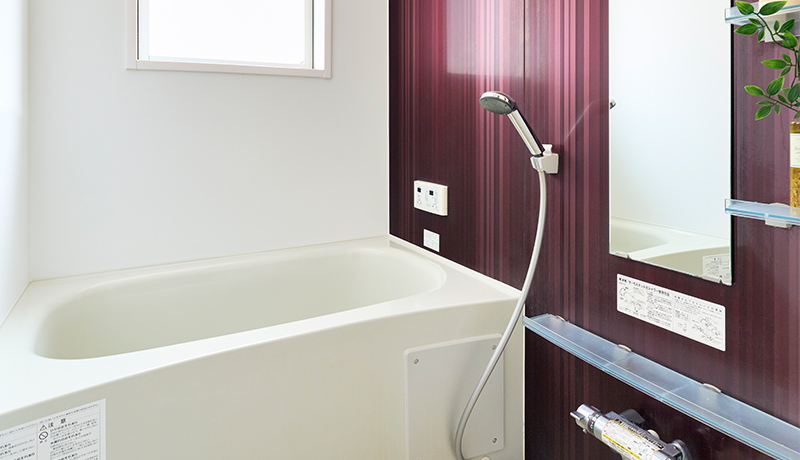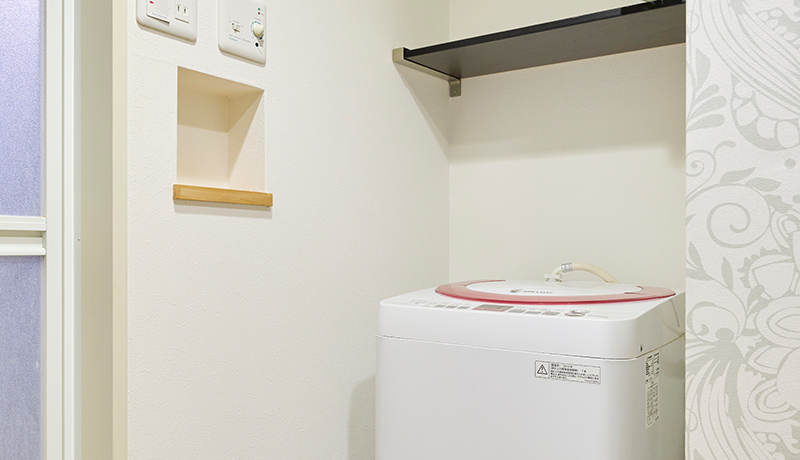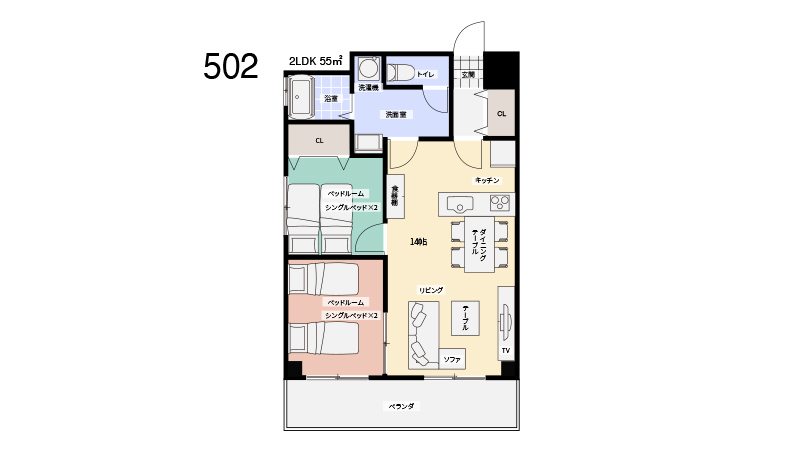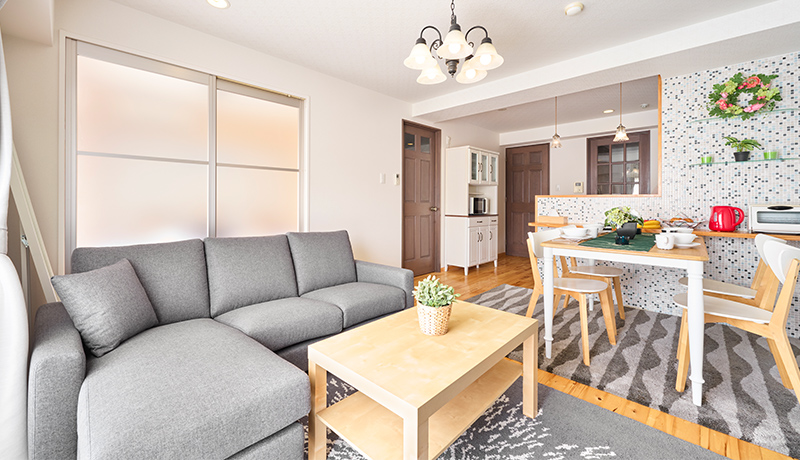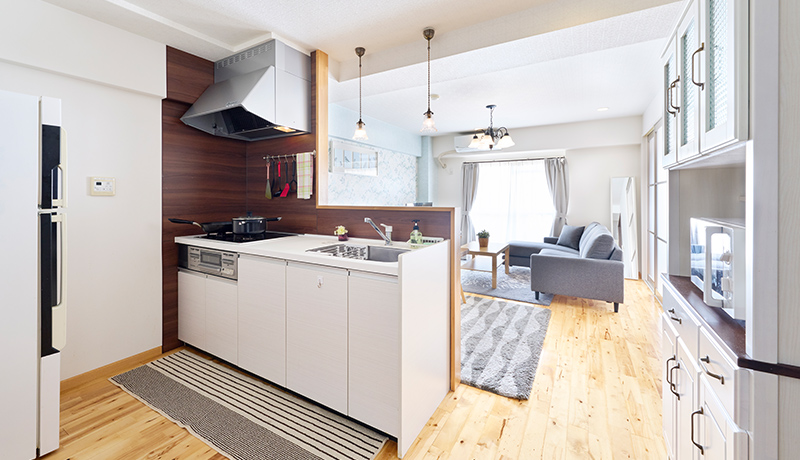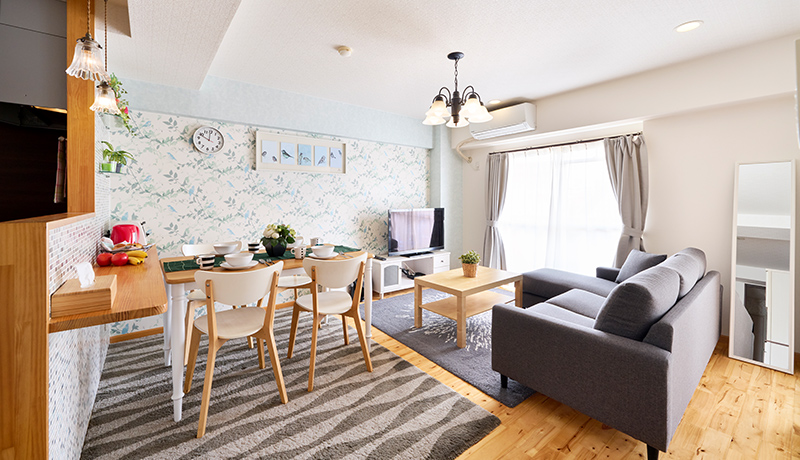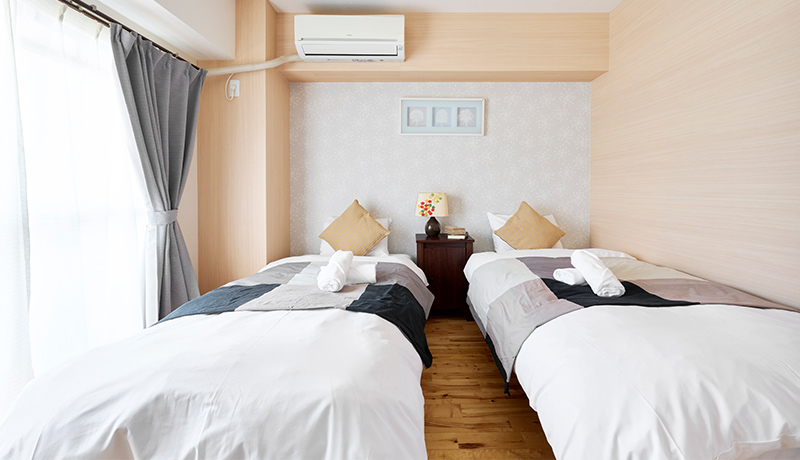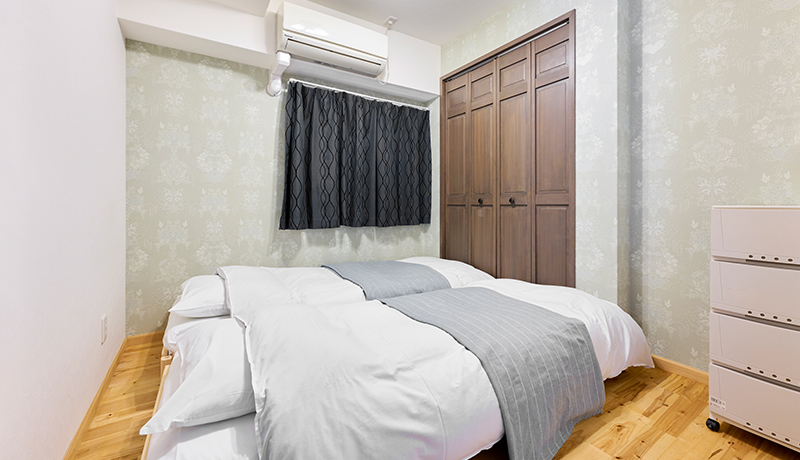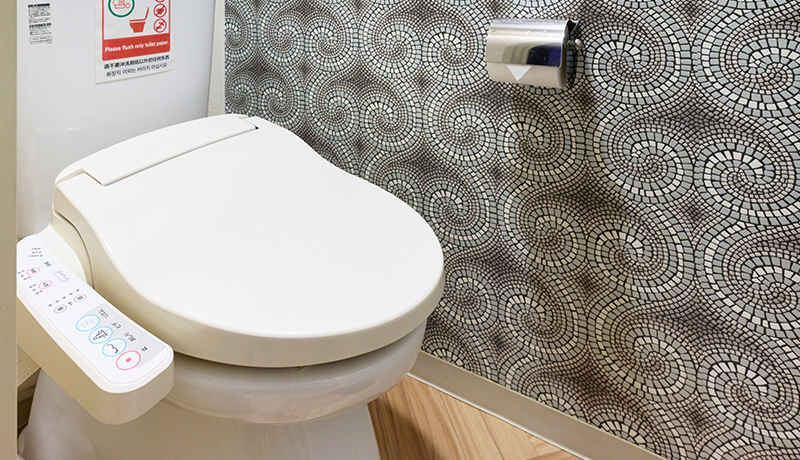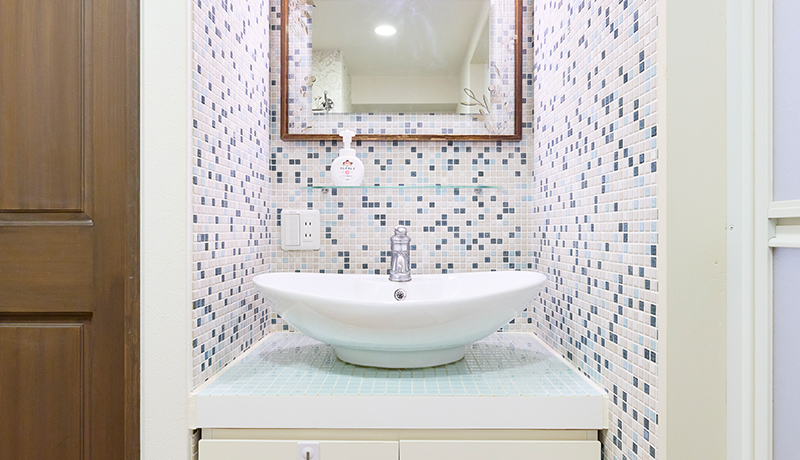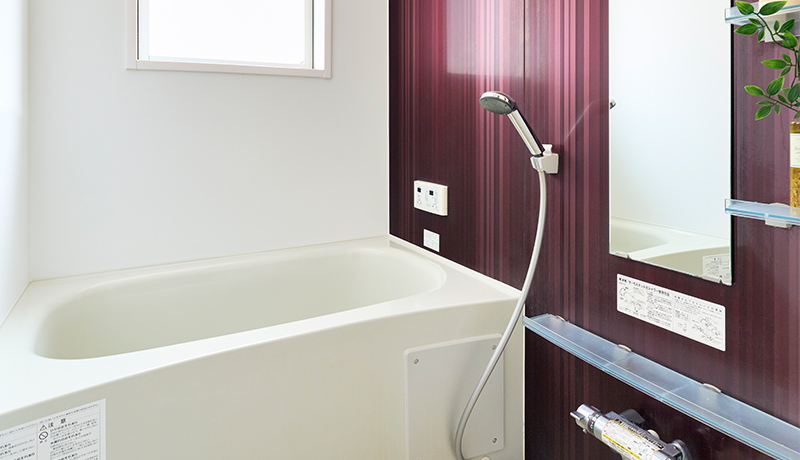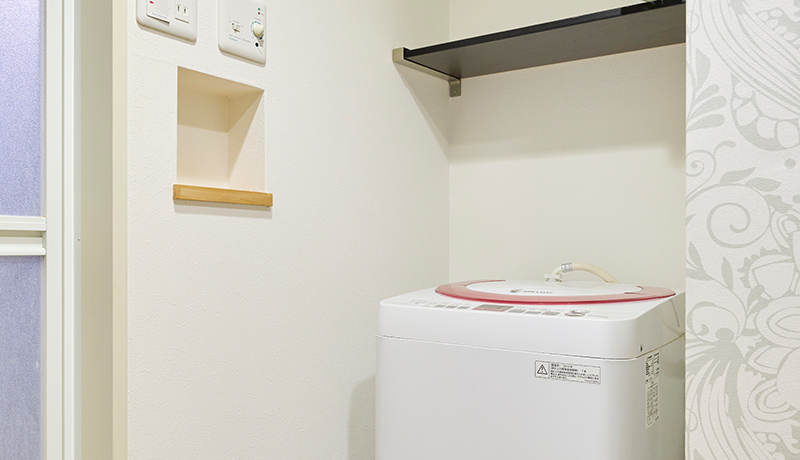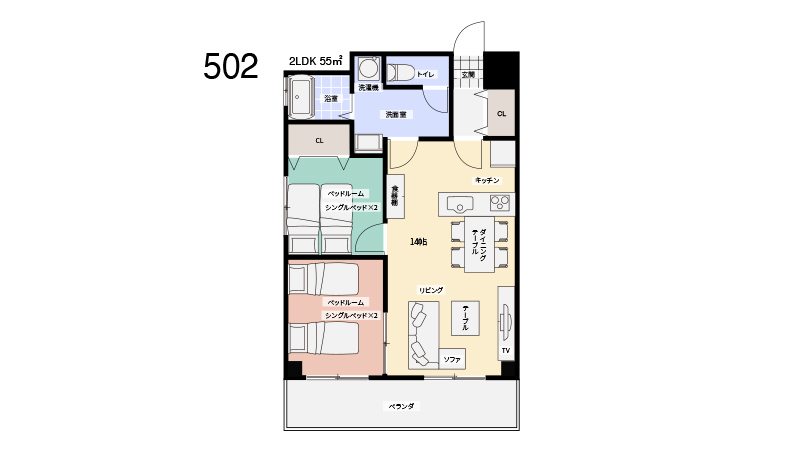 Room 502

Information
Property
information

Layout:2LDK
Area:55.0m

2

(592sq.ft)
Construction Date:April, 1980(Major remodeling May, 2013)
max occupancy : 4
Rent fee : ¥262,500/month〜

Equipment

Facility:Auto-Lock System, Elevator,Intercom with TV Monitor, AC, Kitchen, 3Burners Gas Stove, Bath/Toilet Separated, Flooring, Closet Furniture:Beds, Sofa, Coffee Table, Dining Table, Chairs, Lights Appliances:Refrigerator, Washing Machine, TV, Micro Wave, Toaster Oven, Rice Cooker, Electric Kettle, Vacuume Cleaner, Air Purifier, Fan, Hair Dryer, Iron
Coock ware:Dishes, Cutlery, Sauce pan, Flyhing-pan, Cutting Boad, Knives
Other:Free Wi-Fi
Fire-prevention equipment:Fire Alarm, Fire Extinguisher
Option:Extra futon ( ¥110/day) High Chair for kid(¥110/day)

Price
Price
Price
Rental fee /per person:¥270,000/per month rent
Rental fee /per person:¥9,000/By day
Cleaning fee/one time:¥16,500
Contract fee/one time:¥6,600
Service fee/one time:¥2,200
Additional guest ¥1,320/day(including utility bedding and charges)
Age under 4: free of charge (complimentary)
Child: age 5~11 ¥660/day (including utilitybedding and charges)
Adult: Over 12: ¥1,320/day(including utilitybedding and charges)

※ taxes included

Rental fee /per person:¥255,000/per month rent
Rental fee /per person:¥8,500/By day
Cleaning fee/one time:¥23,100
Contract fee/one time:¥9,900
Service fee/one time¥2,200
Additional guest ¥1,320/day(including utility bedding and charges)
Age under 4: free of charge (complimentary)
Child: age 5~11 ¥660/day (including utilitybedding and charges)
Adult: Over 12: ¥1,320/day(including utilitybedding and charges)

※ taxes included

Rental fee /per person:¥234,000/per month rent
Rental fee /per person:¥7,800/By day
Cleaning fee/one time:¥33,000
Contract fee/one time:¥11,000
Service fee/one time¥2,200
Additional guest ¥1,320/day(including utility bedding and charges)
Age under 4: free of charge (complimentary)
Child: age 5~11 ¥660/day (including utilitybedding and charges)
Adult: Over 12: ¥1,320/day(including utilitybedding and charges)

※ taxes included
Access
Access
Renostyle Nunobiki
Address

:

2-4-21, Nunobiki-cho, Chuo-ku, Kobe, Hyogo, 651-0097

Access

:

JR Line: 10min walk from Sannomiya station
Subway/Bullt train: 5min walk from Shin-Kobe station
Hankyu Line: 10min walk from Sannomiya station

Etc

:

Seven Eleven: 3 minute walk
Grocery store:5 minute walk