Interviews with residents | Share house in Kobe area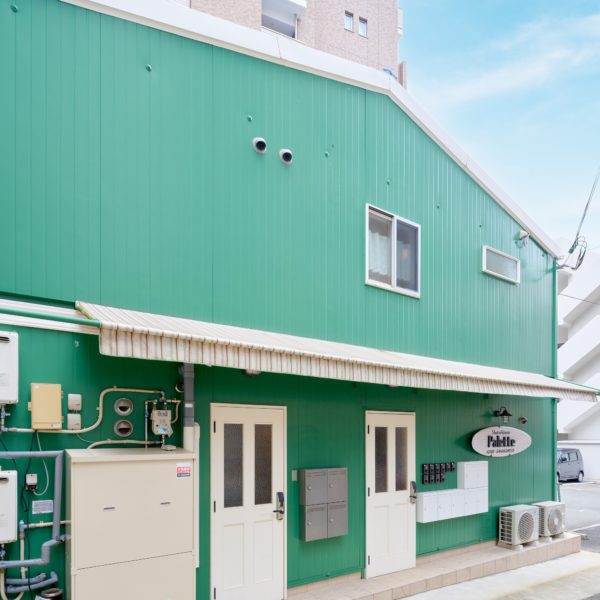 International residents make up half of the residents of Living Place Kobe Hanakuma and Share House Palette Kobe Sannomiya.
Everyone comes from a variety of backgrounds, making for a lively international exchange within the share house.
We interviewed one of the residents to find out what kind of dreams she had when she came to Kobe.
-Where are you from?
Germany
-What kind of work do you do in Kobe?
Computer research
-How did you find this share house?
It was recommended to me by someone at work!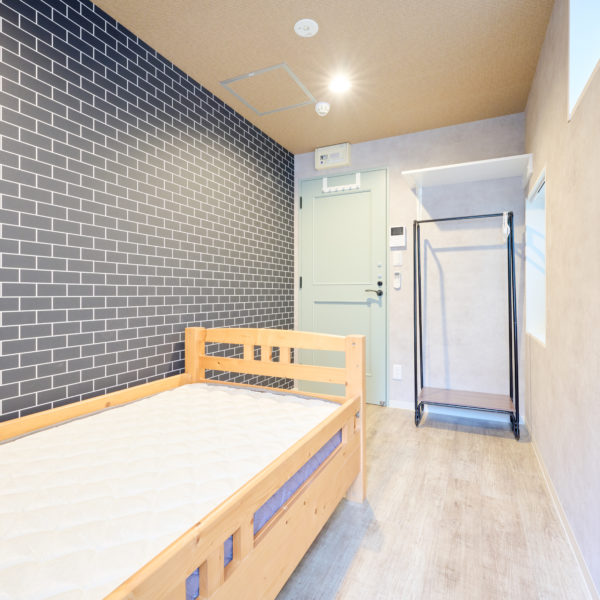 -How long do you plan to stay in Japan or Kobe?
5 months, so after leaving the share house I will return home.
-What was your most memorable experience in a share house?
I made some great friends, and we had some great weekend trips to nearby sights. Also, the breakfast with everyone and the staff was great!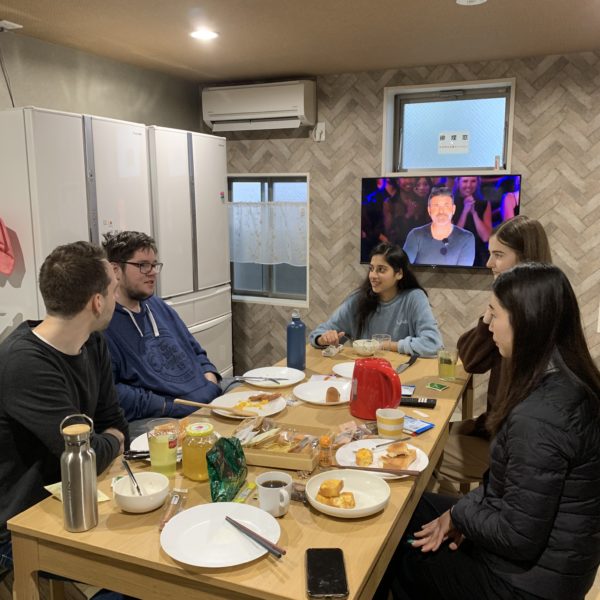 -What do you plan to do after you return to home country?
Finish research/PhD, then start work somewhere. I'd actually like to work in Japan, but I think in long-term I'd miss my family too much.
-What do you enjoy most about living in a share house?
Having people to talk to and to do things with.
-How would you describe the sense of community within the share house?
It almost felt like a family. Initially not many people lived in the share house, but everyone was great, and we did almost everything together.
-What are your recommendations for this share house?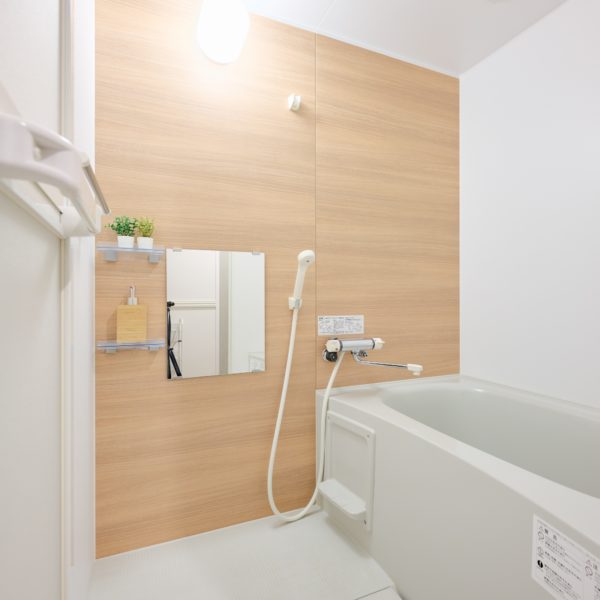 Would be cool if we were allowed to store our shower gel etc in the bathroom. It's a bit annoying to carry it outside every day.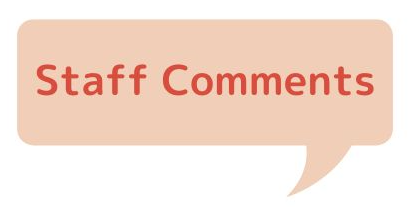 Carrying a bath set with you may be a part of Japanese culture! Japan has a culture of hot springs, and everyone brings a bath set from home. It is a good idea to buy a basket at a 100 yen store and prepare a bath set in it!
-What advice would you give to someone considering living in a share house?
Talk to people, try to be considerate and you'll have a great time!
This time it was a resident who lived in Share House Palette Kobe Sannomiya!
Please refer to them!