2023.10.25 Wed
マンスリーマンション
Short Term Rental Apartment in Kobe, Japan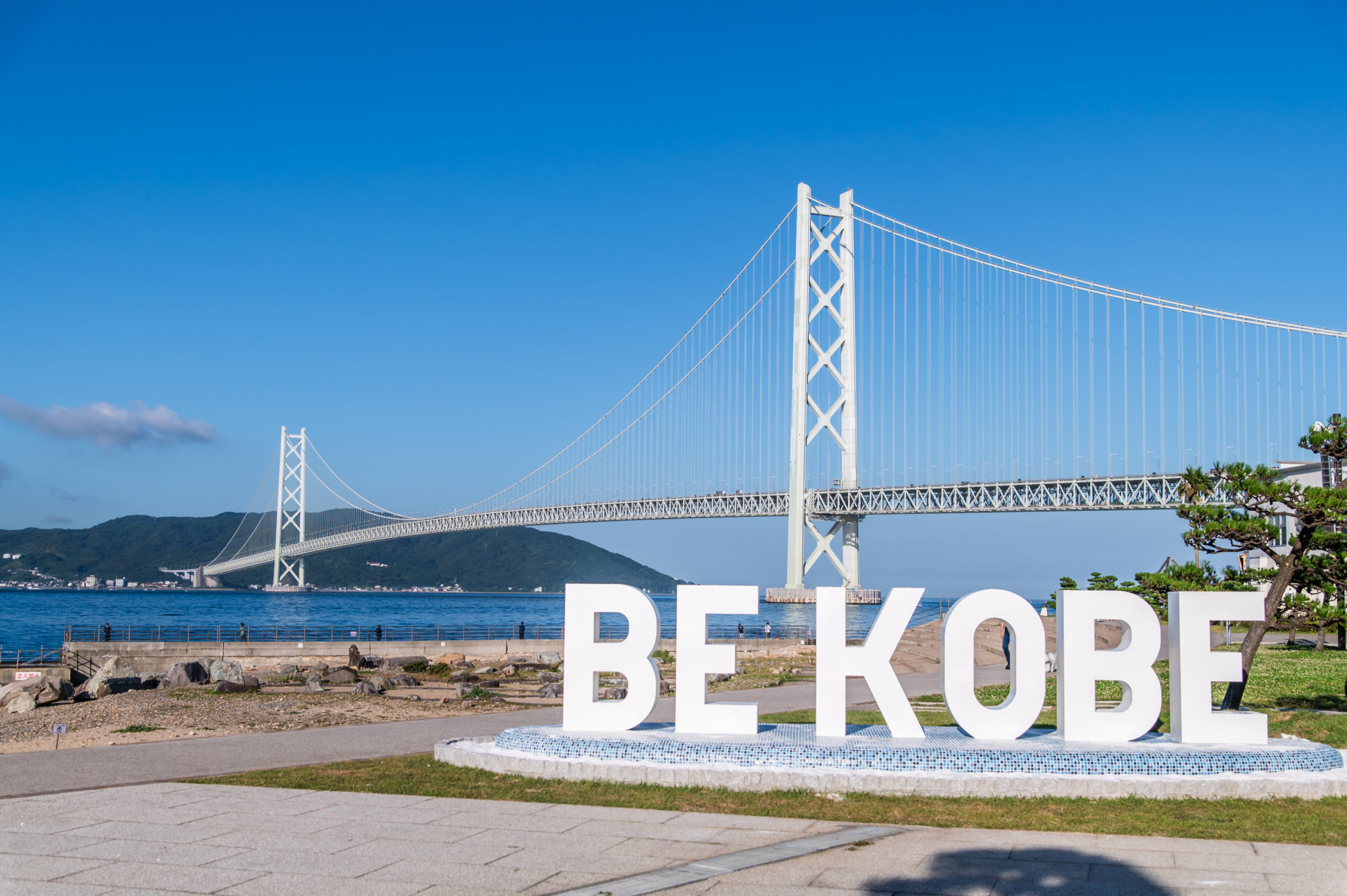 If you're thinking of looking for a place to move in Kobe City, we might have the best apartment for you. Imagine living in a place where the mountains, the sea, and the city are close to each other. Isn't that a treat? One day, you can go hiking in the Rokko Mountains, the next day you can go and catch the sunset by the shore, and the next day you will find yourself in the middle of a shopping street, bustling with people from different parts of Japan – or even the world. Renostyle-Nunobiki can provide you with such unique experience!
Fully Furnished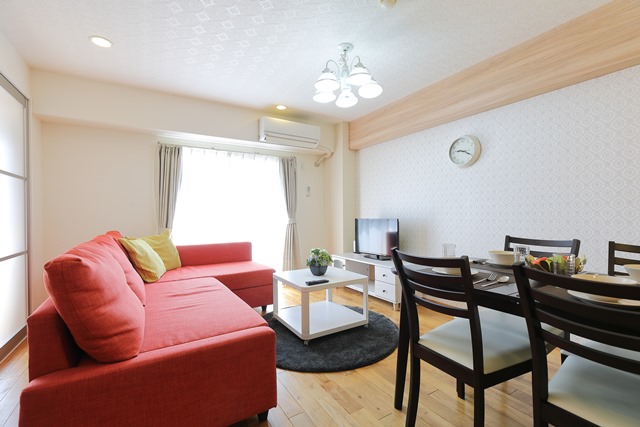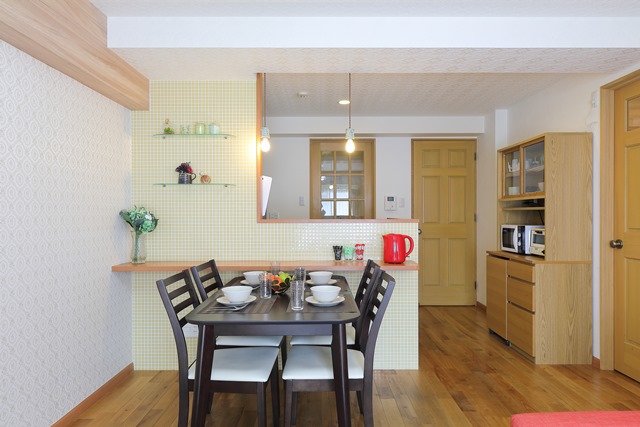 Furnished properties are not common in Japan. We hope that our fully furnished, renovated short-term apartment units that comes with appliances and Wi-Fi will make your stay in Japan better. Say goodbye to the hassle on how to get rid of unwanted furniture or appliances when moving out. The process of moving in and out will be such an easy task, without the need of using a moving company. We have three different units available that can occupy up to 4 people.
Short Term Rental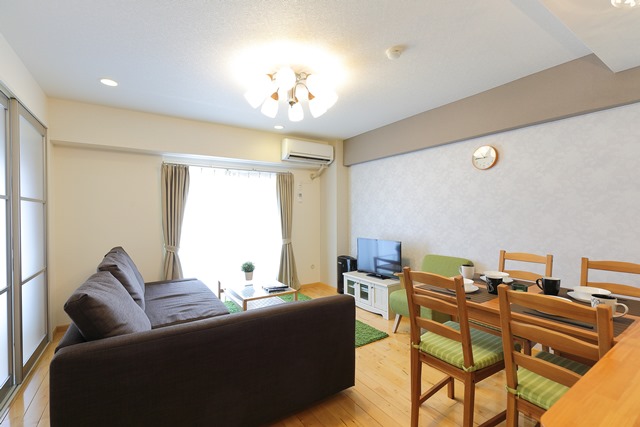 This is the best option for people who want to stay briefly during the end of the year holidays, those who live abroad and don't have a place to stay for a few months, those who need to stay in Kobe temporarily for business, for remote workers/digital nomads, those with short work assignments in Kobe and for those who want to start a new chapter in their lives. If you plan to either live for only one month, three months, six months or even longer, we have the short-term rental plans that can cater your length of stay!
Sightseeing Spots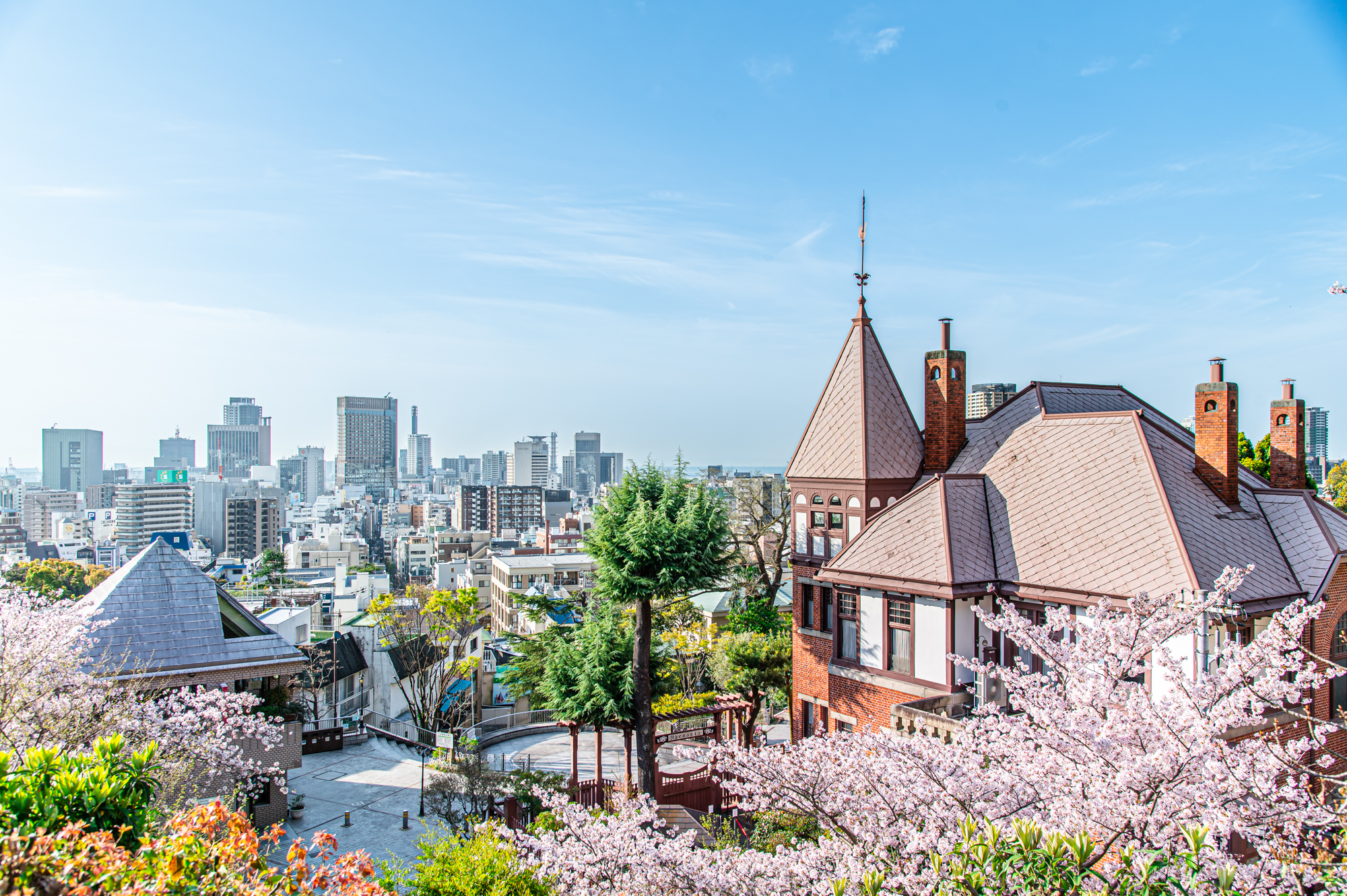 Renostyle-Nunobiki is located near the numerous tourist attractions around central Kobe. One popular tourist spot in Kobe is Nunobiki Falls in downtown Kobe. You can also ride the cable car to reach Nunobiki Herb Gardens and see different flowers and herbs. Another would be the Chinatown or also known as Nankinmachi in Motomachi. There is also the Kitano Ijinkan (Former Foreign Residences) with western-style houses. What's more convenient from the apartment is that there are various transportations that could lead you to the different areas of Kobe as well.
Bilingual Support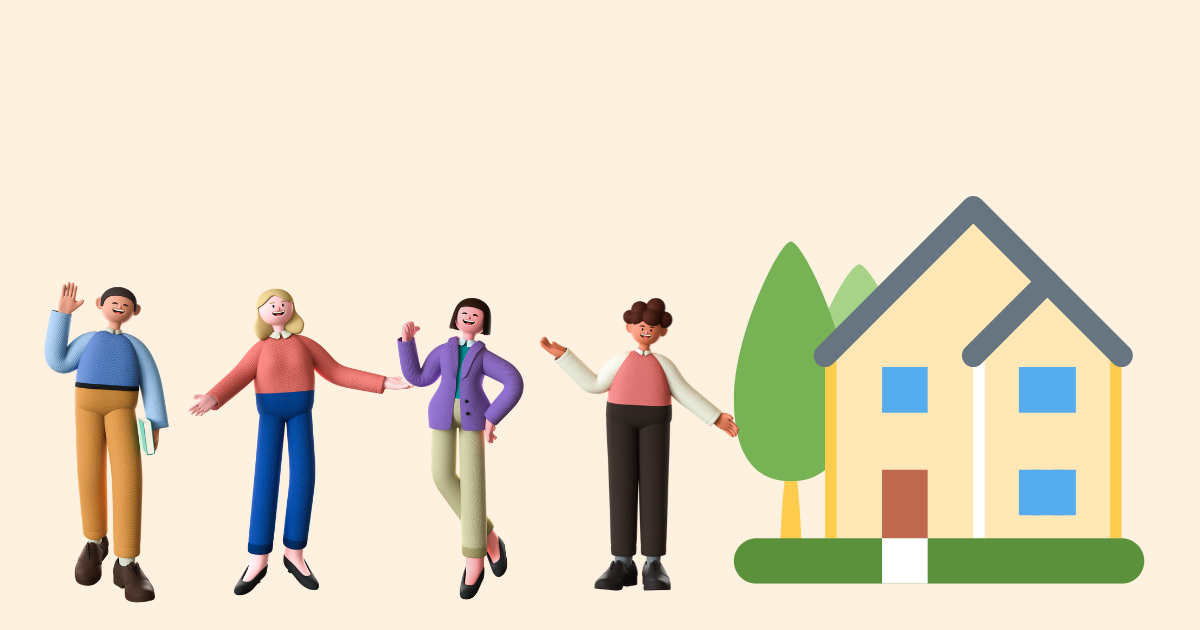 Our foreign-friendly apartment for rent has professional bilingual staff who is available to support those who are interested in renting the property. We provide English support to those who cannot speak Japanese fluently. Please don't hesitate to contact us anytime if you are interested in renting or if you have any inquiries about our short-term rental apartment.
Address
Hyogo, Kobe, Chuo, Nunobiki 2-4-21
Nearest Train Station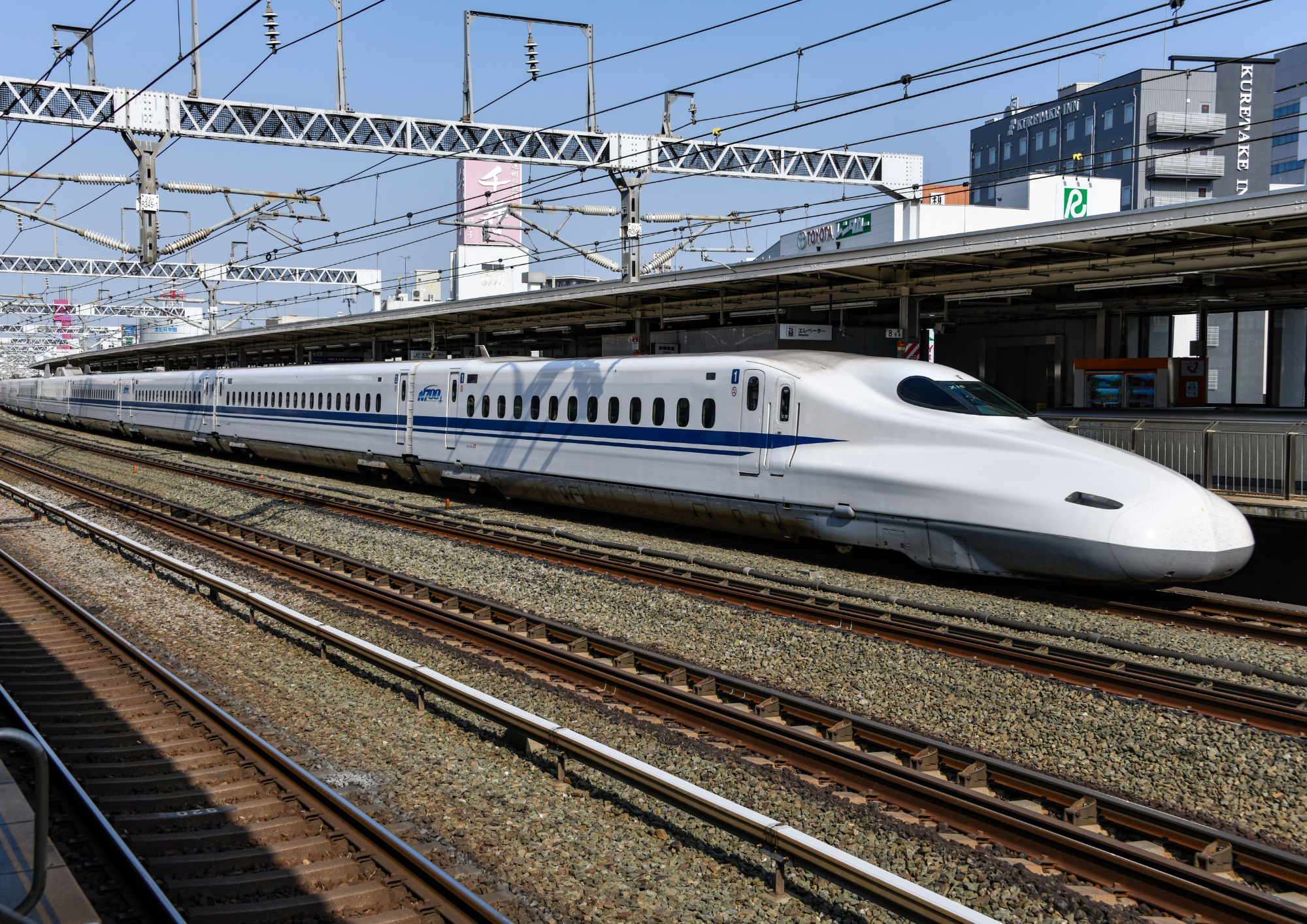 5 minutes walk from JR Sanyo Shinkansen Shin-Kobe Station
10 minutes walk from JR Sannomiya Station
10 minutes walk from Hankyu Kobe-Sannomiya Station
Others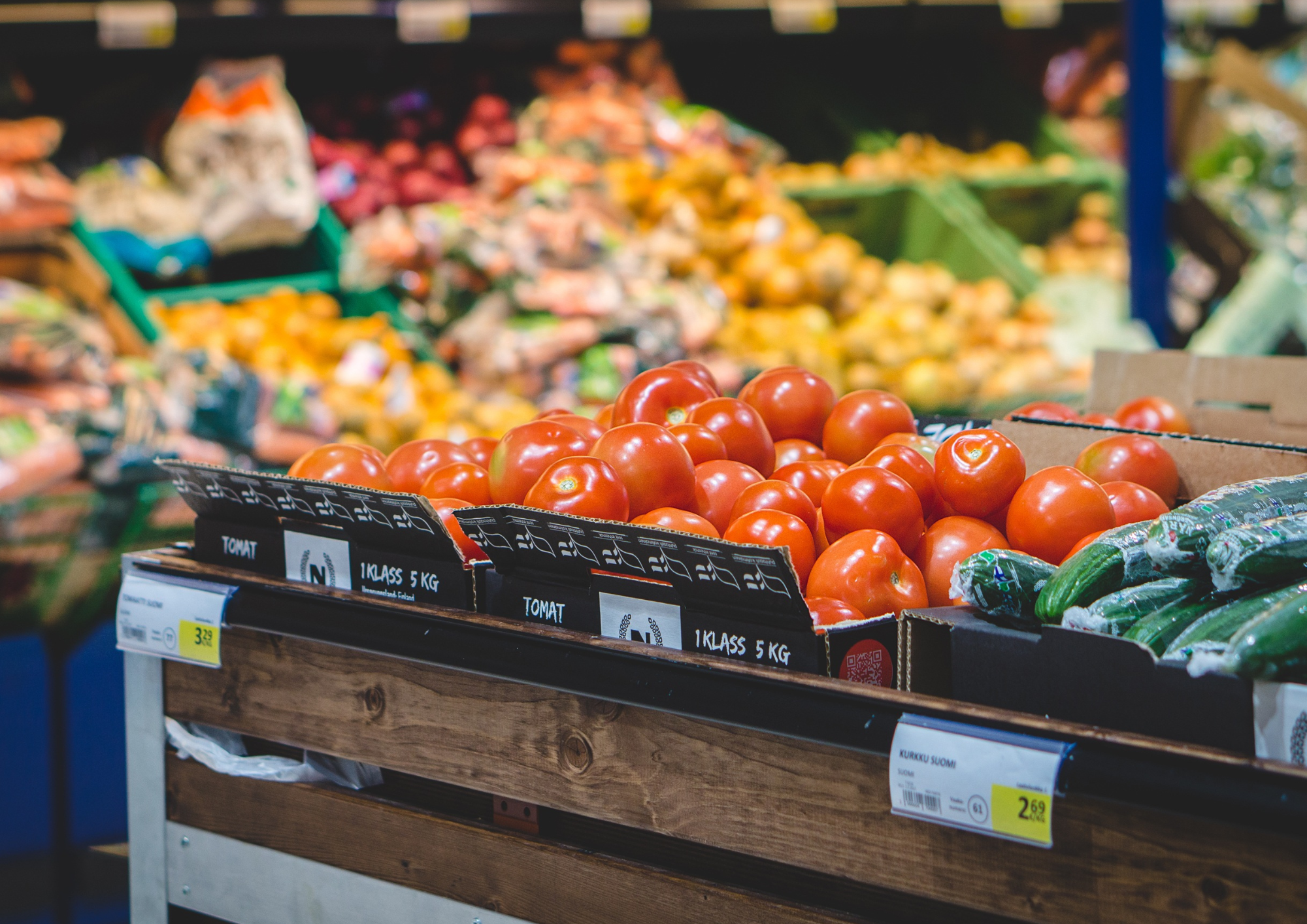 131 meters away from the convenience store
368 meters away from the supermarket

We hope you got interesting in Kobe more! Why not take a trip to the exotic city of Kobe this year?!
Reno-style Nunobiki is conveniently located in a quiet residential area in the center of Kobe, a 10-minute walk from Sannomiya Station and a 5-minute walk from Shin-Kobe Station. The Kitano Ijinkan and Nunobiki Herb Gardens are within walking distance. Based in Kobe, you can also go to Osaka, Kyoto, and Himeji with a single train ride.
The hotel is used by many people for short trips, business, and of course, temporary return from overseas. We offer 2LDK rooms that are spacious enough for a family.
When you visit Kobe, please make use of Reno-Style Nunobiki. Please feel free to contact us for more information about availability.
Learn more about Renostyle-Nunobiki by clicking this link.