2023.10.29 Sun
マンスリーマンション
Your Home Away from Home: What Our Guests Are Saying
At Renostyle Nunobiki, we value the comfort of our guests when staying in our cozy apartments. We strive to give the best experience as possible for people planning to stay short term in Kobe, Japan.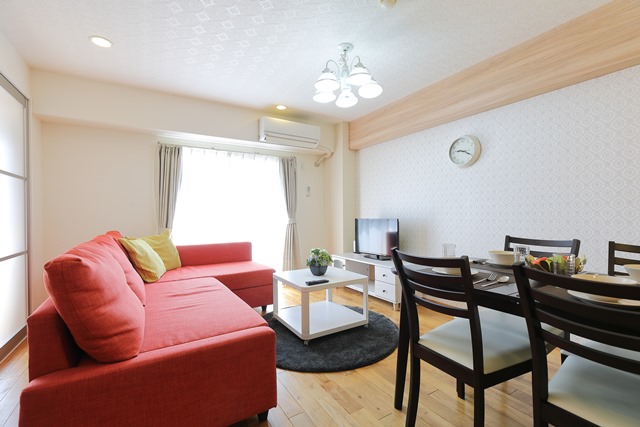 We celebrate the voices of our lovely guests, each sharing their unique experiences with us. Read what our customers are saying below: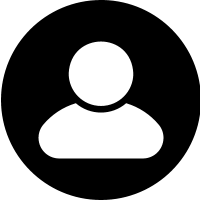 Ms. Buchanan, October 2023 – "The accommodation was very convenient to both stations. It was nice and homely."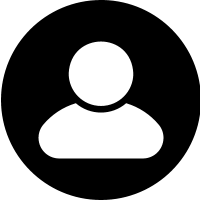 Mr. Schacherl, October 2023 – "It has already been my second stay in this beautiful accommodation. Really enjoyed again – thank you very much!"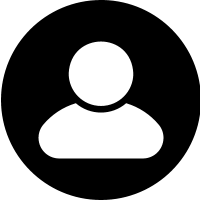 Mr. Lin, September 2023 – "One of the cleanest accommodations we've been to in the Kansai area. The neighborhood was safe and peaceful, away from the hustle and bustle of the city, yet still accessible and convenient to Sannomiya and Shin Kobe"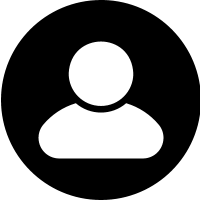 Mr. Scott, September 2023 – "The owner was very responsive, and the place was clean and full of character. She offered a very detailed map of restaurants and areas to visit while staying. I chose Kobe as central hub to visit other cities and the apartment location made it an easy walk to and from the station."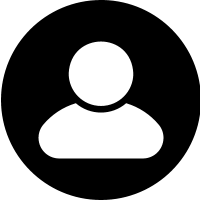 Ms. Sandison, August 2023 – "Great location. Really near shin-Kobe and the city centre. Perfect size. Has a washing machine! Clean. Comfy beds. Good aircon."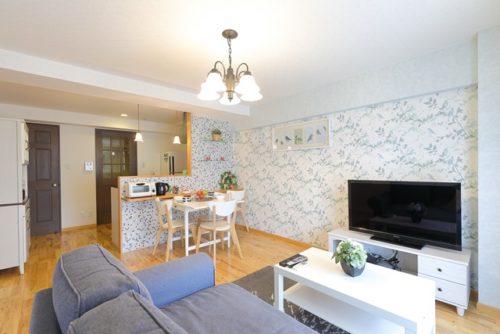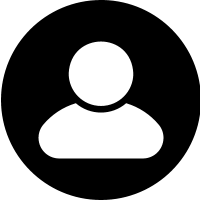 Ms. Wong, August 2023 – "The owner was easy to communicate, and the place was very clean. This place was one of the bigger accommodations I've stayed in Japan. I felt the place was a little too smokey for my liking, but she attended to it very quickly and left me some air freshener on the door. A washing machine is available, but you do however need to purchase your own detergent. Overall, a great place!"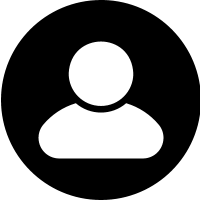 Ms. Watkins, June 2023 – "The apartment was exactly as advertised. It was plenty of space for my daughter & I and a third person would have easily fit (but a fourth would have felt tight for Americans). The location could not be beat – a short walk to the subway & shinkansen and a long walk to Sannomiya, yet it's on a quiet street. Definitely take time to go up the ropeway to the garden, which is an easy walk."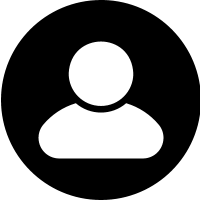 Mr. Kwan, June 2023 – "Excellent communication, apartment is clean and bright, wifi is fast."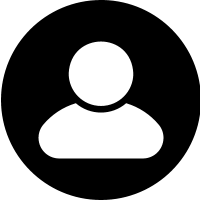 Ms. Tsuboike, June 2023 – "The accommodation was amazing! Everything was exactly like in the photos, and the owner's detailed instructions were very helpful. The location was great as well, Sannomiya station was close and the access to Shin Kobe station could not have been better making it easy to hop on the shinkansen as we were headed home. Definitely recommend staying here!"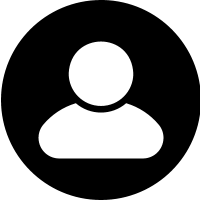 Ms. Egawa, June 2023 – "Thank you for your hospitality!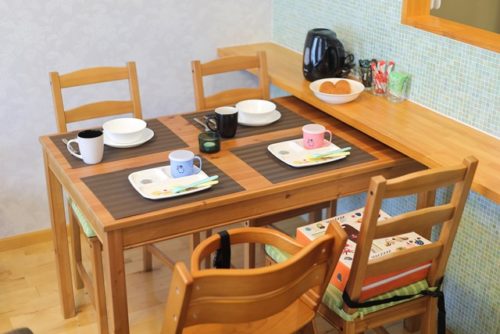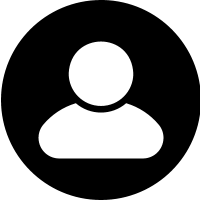 Mr. Yamane, May 2023 – "Thank you for letting us stay in your beautiful apartment! We enjoyed our time in Kobe so much. The location of your apartment is perfect for walking around Downtown Kobe!"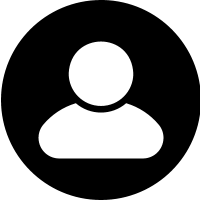 Ms. Marr, May 2023 – "Reno Style is a very clean and charming apartment located 12 minutes' walk from Sannomiya station. We felt very comfortable staying here for 15 nights. The apartment is spacious enough to relax and store luggage and shopping, and the laundry and cooking facilities helped us to feel like we were living in Japan rather than just visiting. There is a supermarket open until 11pm nearby and many convenience stores. The owner was very friendly and helpful and always relied promptly. Thank you so much for a wonderful stay!! We hope to stay at Reno Style again soon!!"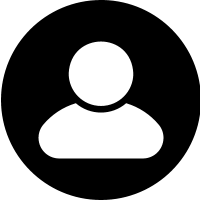 Mr. Meyersburg, April 2023 – "From the second we inquired about booking the unit, every correspondence with the owner was quickly replied to. The unit itself is cozy, quiet and clean. Located four minutes from the JR line, 15 minutes from Chinatown, and 10 minutes to the nightlife (both walking times), you have no excuse not to get out and enjoy Kobe."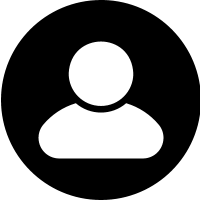 Ms. Metayuan, April 2023 – "The place is nice and tidy. Many things inside, walking distance to railway and shopping center, feeling at home."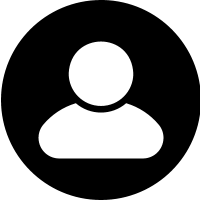 Mr. Liew, April 2023 – "The owner is very friendly. Very thoughtful in welding reminders as well. Property is very clean and comfortable."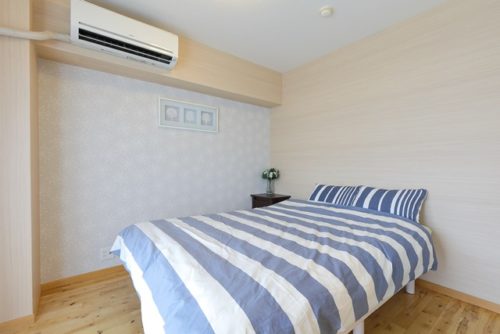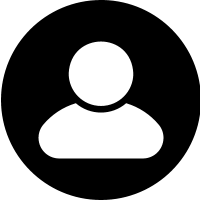 Mr. Davis, April 2023 – "Lots of very good things to say – the apartment is really close to Shin Kobe, and really easy to find. Perfect size for our family of 4, with a reasonably well-equipped kitchen by Japanese standards. Living and dining area was really nice, with enough space for us to live for a week without feeling too cluttered. The beds weren't the most comfortable, but otherwise a perfectly fine place from which to explore the Kansai area."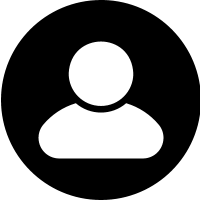 Ms. Hoh, March 2023 – "Great little place to stay for our trip to Kobe. 5minute walk from a grocery store which was very convenient. It is also a walking distance from the Kobe Ropeway and Herb Garden. We had an issue with wifi and the owner responded straight away and fixed it for us!"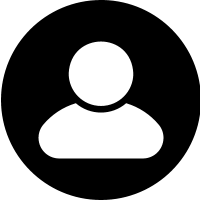 Mr. Goh, January 2023 – "Great location! Peaceful at night with quite a few convenience stores within 5 minutes walking radius. The supermarket nearby opens till 11pm. Walking 15 minutes to the south brings you to Sannomiya, which has lots of things to do/eat. Sannomiya station connects to Kobe Station and a day trip to Osaka is possible too. The accommodation is great, clean and really comfortable to live in. Our stay was really comfy, and we felt at home. Will definitely stay again and recommend to others if I need a place in Kobe!"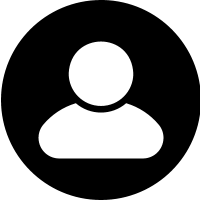 Mr. Wirnsberger, January 2023 – "My wife and I stayed in the apartment over new year with our two little daughters (4 and <1). The location is excellent, with good access to public transport and a wonderful cafe, a bakery and shops nearby. Also, plenty of parking opportunity within 2min walking distance. The owner was a really great, responsive and flexible host. Overall, we had a great time in the apartment and would be happy to stay there again during our next visit in Kobe. Thanks!"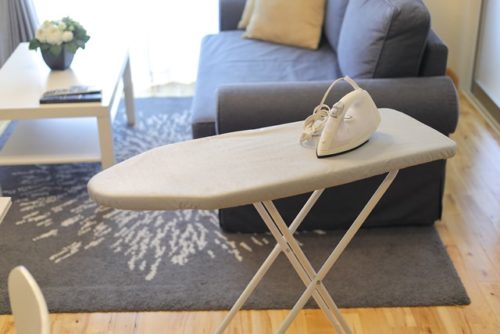 Conclusion:
Great Location: The property is situated in a very strategic location and is easy to locate. Only a 5-minute walk from Shin Kobe station makes it more convenient to move around the city.
Access to various facilities: Although it is not very close in proximity from the city center, the apartment is surrounded by attractions, restaurants, a 100-yen shop, and a supermarket.
Impeccable Cleanliness: Our dedicated staff meticulously maintain cleanliness, ensuring every corner is spotless and well-organized.
Quiet Surroundings: Nestled in a peaceful residential area, our apartments provide a serene atmosphere, away from the city bustle.
Effective Communication: We prioritize swift and effective communication with our guests, ensuring their stay is seamless and enjoyable.
Spacious Rooms: Our apartments offer enough space, accommodating up to 4 people comfortably.
Apartment Amenities: Kitchen equipped with utensils, plates, mugs, etc. Bathroom stocked with complimentary shampoo, conditioner, and body soap. Comfortable beds and a sofa bed for relaxation. Child-friendly provisions, including a child seat and kitchenware for our little guests.
Extended Stay Experience: Depending on occupancy availability, we welcome guests for extended stays, allowing them to immerse themselves fully in the charm of Kobe.
We are truly grateful for the positive feedback from our guests, which fuels our commitment to providing exceptional short-term rental experiences in Kobe, Japan.
Click here for more information about our short-term rental apartment in Kobe.